One question that I often get asked: "How much does it cost to start a blog on WordPress?"
In all honesty, the answer to that depends on what your blogging goals are, the type of blog that you want to start, and how much you are willing to spend.
If you can handle the design aspect yourself, it may cost you around $34.50 to $65.40 to start a blog, but again, as I said, that will depend on a lot of factors.
So, without further ado, let's dive right in.
How to start a blog in 2020?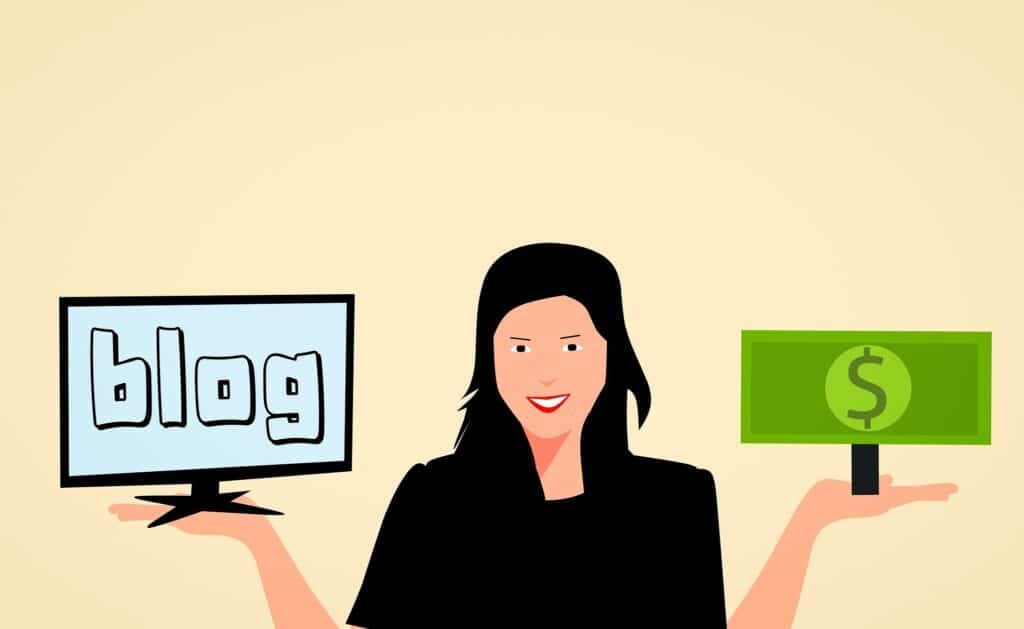 One of the many misconceptions that new bloggers have is that they need a professional website developer or programmer to build their blog.
But, actually, the truth is: you don't.
Thanks to the numerous online resources available today, you can start a blog website without the need for a professional.
Below are the three things you must have in order to start your own blog:
Domain Name

The domain name of your blog is what people will need to type in order to reach your page. For instance, my domain name is uniquewebdesigner.com.
You can register your domain for around $10 at the following registrars:

Web hosting

Web hosting is like the land that your house was built on top of. It's basically a place where you park your website so that your audience can view it.
Below are some good web hosting companies to consider:

Site Ground (Perhaps the best affordable WordPress web host)
Bluehost (The one I personally use)
Kingsta (More expensive, but superb customer support)
Green Geeks (Eco friendly)

WordPress

WordPress is the platform or software that you will use to create your blog. Most reputable web hosting companies will include WordPress integration free of charge.
There are also free alternatives but they restrict what you can do with your blog and place ads on them which you cannot remove so I won't even mention them.
How much does it cost to create a new blog?
The final price will on three things:
Will you design it yourself using a free WordPress template?
Who will you purchase your domain from?
Which web hosting company will you use and which package will you go for?
When I was first starting out I always used the cheapest web host package that I could get my hands on which normally takes you back $6 per month or around $80 per year.
The domain name will take you back another $10 a year.
So the total price to create your own blog will be around $90 per year if you can handle the design aspect yourself.
Can you think of any other businesses that you can start for this amount of money with unlimited income potential?
How much does it cost to hire a web developer?
Don't think you have what it takes to design and develop your own blog?
First, I would like to share with you several free guides for starting your own blog:
Now, if after going through those two in-depth guides on how to start a blog on your own you feel like you still need to hire a professional, let me get you moving in the right direction.
There are a few things you should consider when hiring a web developer:
Budget: How much money are you willing to spend?
Timeline: How soon would you like your website up and running?
Requirements: What kind of blog are you wanting to create?
Let's discuss each in more detail…
Budget
This is the first thing to consider when hiring a web developer.
Just like any other service, web development pricing can fluctuate greatly depending on location, professionalism, status, etc.
Some web developers charge by the hour, while others charge by the project. You will also run into web development agencies that charge astronomical amounts of money.
This is why it's essential for you to set your own budget. You would not want to waste your time speaking with a web agency that charges five figures for a simple website when your budget is $1,000.
You should be able to find a good web design company for a decent price. I would stay away from dirt-cheap pricing as with most anything in this world… you get what you pay for!
Here at Unique Web Designer, our web design pricing starts at $599 for a personal blog or landing page.
Price can fluctuate depending on how many pages you need, what features you want on your blog, and if you need us to create content for your blog.
Timeline
Do you have a go-live date in mind?
If so, make sure you discuss this with your web developer. The cost to start a blog can be affected by this.
The more time you give your developer, the more flexible he might be on pricing as well.
Either way, make sure you discuss your expected delivery date with your developer.
An honest developer will tell you if your timeline is doable or if they think you should look elsewhere because they are too busy to meet your deadline.
Requirements
I know this is third on this list but it's probably the most important.
The type of blog that you need will greatly affect its cost and time of completion.
Simple sites can be created in under a week in some instances, but if you require special features, e-commerce integration, and special design aspects the cost to develop your blog could skyrocket.
Therefore, it's a good rule of thumb to know exactly what kind of blog you want before going out to look for a web development company.
Is blogging still relevant in 2020?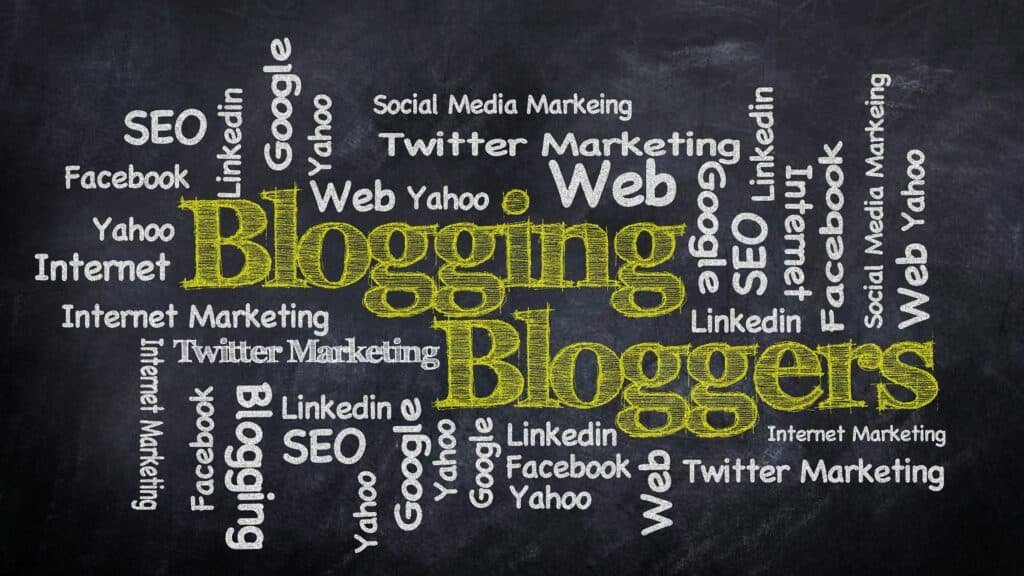 The short answer: Yes!
You should slap anyone that tells you not to start a blog because they think blogging is dead.
Simply put, the fact that you are reading this article proves that blogging isn't dead.
Here at Unique Web Designer, we use our blog to educate our readers because we understand the power of great content.
The more great content that we provide you with, the better chances we have of turning you into a client of ours.
That being said, even if we do not generate new clients through this blog, the fact that it will help bring eyes to our page will have a positive effect on our search engine rankings.
And there's no debating that the better you rank in Google, the more money you will make.
That's just one example of why blogging isn't dead, but how about the fact that over half of the world's population frequents the web?
Not to mention that there are over 380 websites created every minute.
Doesn't sound like a dead industry to me!
Conclusion
As the founder and CEO of a web design company people tend to ask me the same question over and over… what is the cost to start a blog?
Most people expect an exact number, but in reality, the answer to this question depends on many things.
There is a major price difference between an informational blog and one that sells products and services.
Not to mention that there are thousands of features to choose from when developing a new blog.
That's why I created this blog post… to be able to reference it every time I am asked "what is the cost to start a blog?"