Fort Lauderdale Shopify Website Designers
Shopify Web Design

& Development Company
We have the technical skills to deliver your dream e-commerce website.
Ready to transform your Shopify store into a virtual shopping haven? You've come to the right place! At Unique Web Designer, we're all about turning your e-commerce dreams into a delightful reality. Imagine a digital storefront that's not just stunning to look at but also a breeze for your customers to navigate. Exciting, right?
Our Shopify Web Design and Development services are all about you and your vision. Let's blend your ideas with our creativity, sprinkle in some e-commerce magic, and watch as your Shopify store becomes the talk of the online shopping world.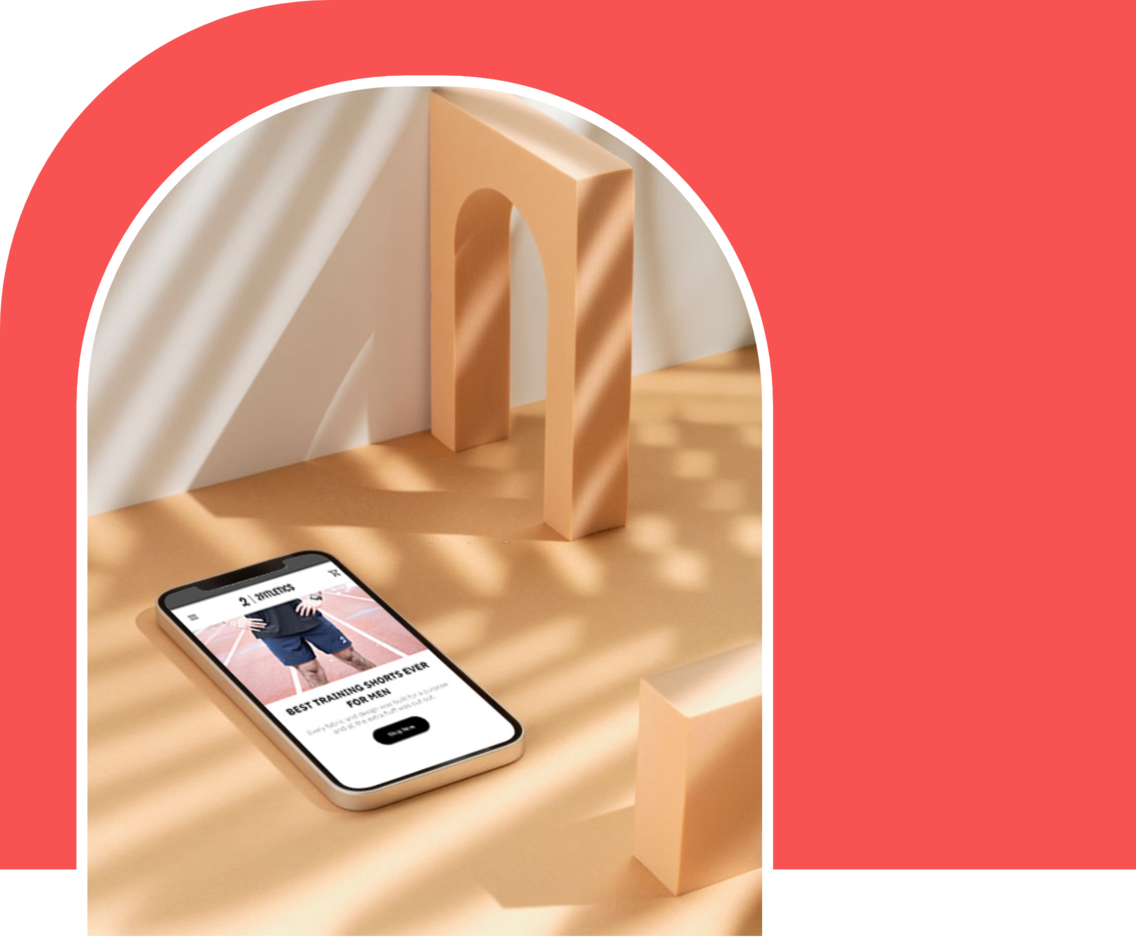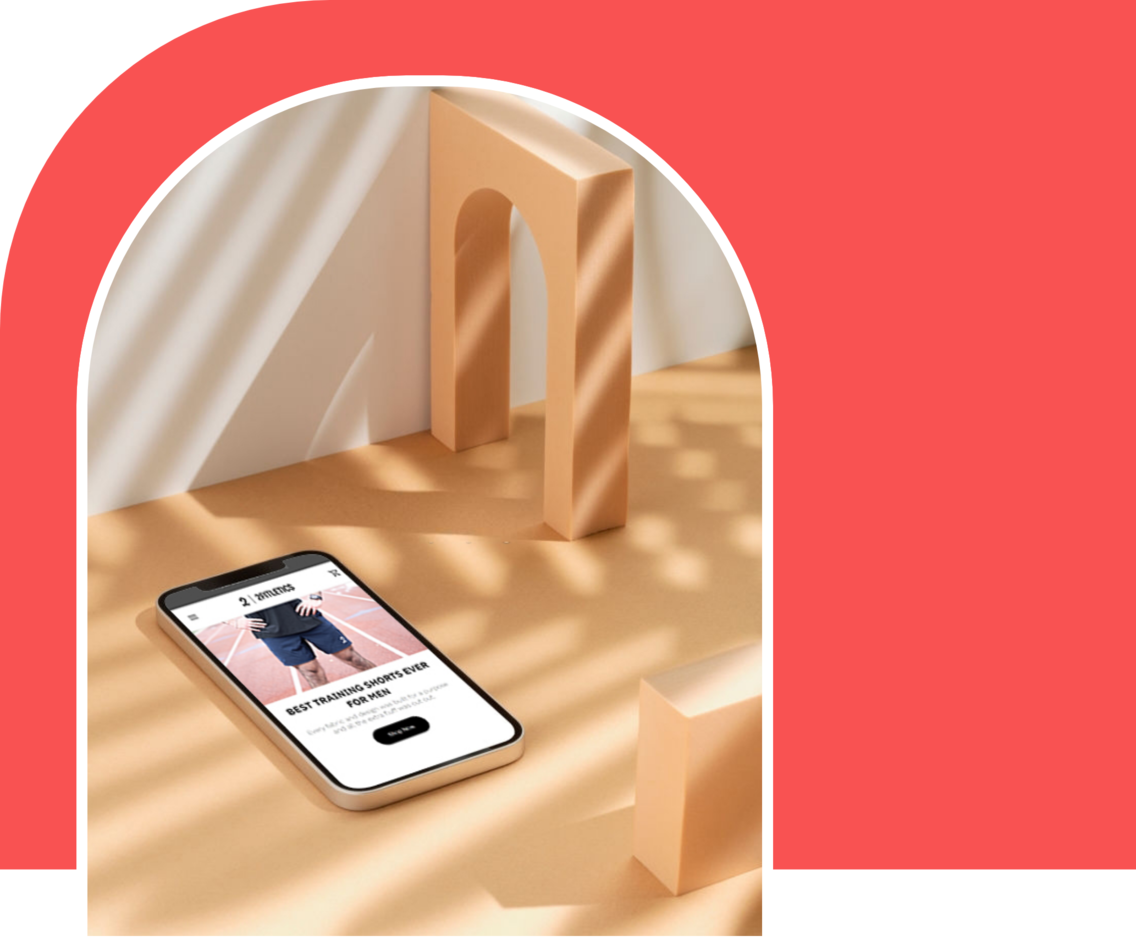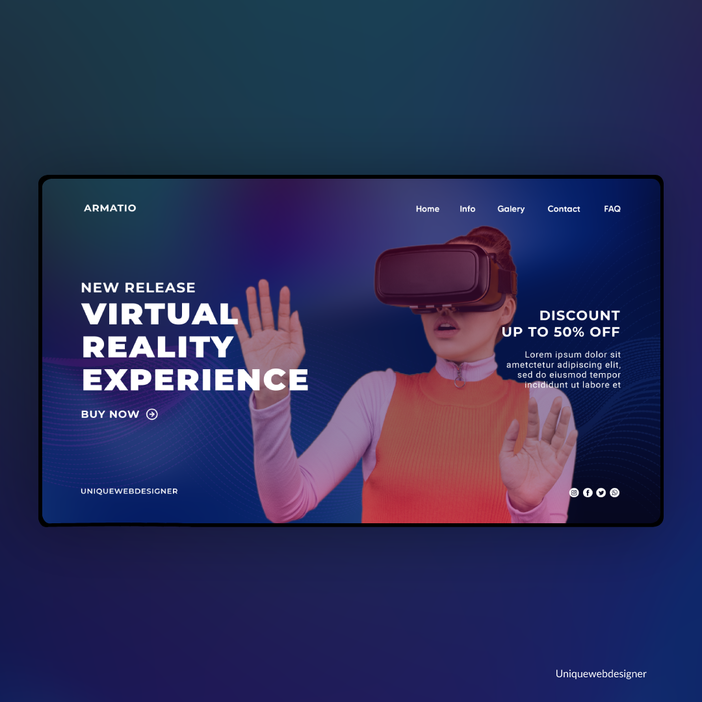 Professional Shopify Web Design & Development
A well-designed website is more than a digital façade; it's your brand's virtual handshake with prospective customers. At Unique Web Designer, we know the power of first impressions, and we're all about turning those quick glances into engaged customers. With us, you'll see leads nurtured, sales increased, and a user experience that's as smooth as your morning coffee.
In the bustling online market, many e-commerce websites blend into the crowd. But not yours! With Unique Web Designer, your Shopify store will wear a one-of-a-kind flair, making your brand a standout star. Browse our portfolio, and witness the creativity that sets us apart.
Is it time for a brand refresh or a new unique Shopify store? We're here with the expertise to make it happen. Our Shopify web designers stay ahead of the curve, leveraging the latest technology, data, and standards. Rest assured, with us, you're getting the cutting edge of UX and UI design, tailored to convey your brand message with unmatched visual elegance and performance.
Have you ever dreamed of opening an online store that's just as lively and engaging as a physical shop? Enter Shopify, your friendly neighborhood e-commerce platform! It's not just a tool; it's your virtual storefront, inviting, flexible, and oh-so-easy to manage.
From stunning designs to nifty inventory tracking, Shopify's like that best friend who's always got your back. A dashboard as neat as your favorite bookshelf, and payment options smoother than your favorite latte – it's all here, waiting for you!
But what makes Shopify the buzz of the town? Well, for starters, it's like playing with building blocks, but these blocks build dreams. No tech wizardry needed; if you can imagine it, you can create it! And the best part? Shopify doesn't sleep, so neither does your store. With 24/7 support and a bustling community of fellow entrepreneurs, it's more than a platform; it's a thriving digital marketplace. Ready to join the party? Your store, your rules, and endless possibilities – Shopify is your ticket to e-commerce success!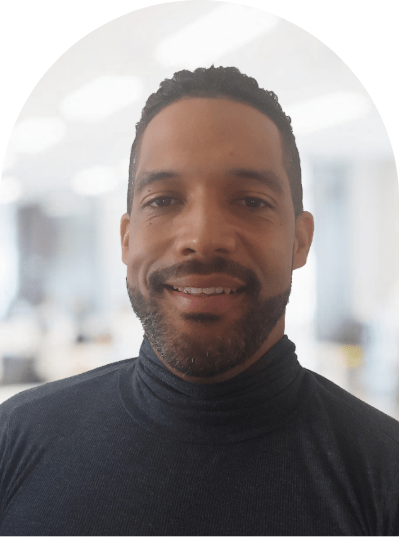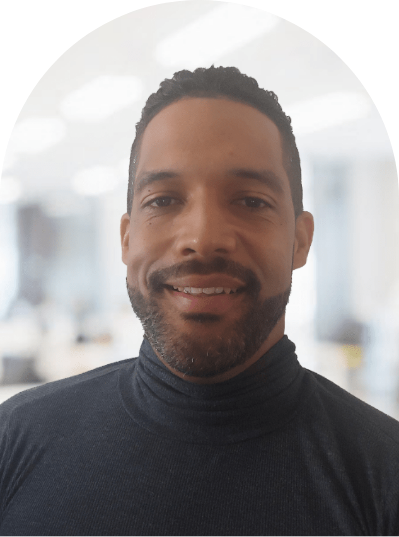 Why Unique Web Designers?
EXPERIENCE
Our team has over 50 years of combined web design and development experience ready to be put to use in order to build your dream Shopify store.
Our Shopify Web Design Portfolio

All of our Shopify e-commerce websites are created from scratch by our talented team of web designers. Take a look at our e-commerce web design portfolio below where you'll find examples of work completed for a diverse group of companies.
Shopify Website Design Packages
Choose one from the below packages or contact us to receive a free custom quote.
Best suited for small-size businesses with a small product line.
eCommerce Integration
1 Hour Brainstorm Session
Up to 5 Products
Custom WordPress Website
Mobile Responsive
Contact Form
Social Media Integration
Google Map Integration
Email Signup
Photo Sourcing
2 Rounds of Revisions
For Example:
3 Page Site $2100
($200 per additional website page)

5 Page Site $2500
($200 per additional website page)

10 Page Site $3500
($200 per additional website page)
Best suited for businesses with a large product line.
eCommerce Integration
Up to 20 Products
Live Chat Integration
Custom WordPress Website
1 Hour Brainstorm Session
Mobile Responsive
Contact Form
Social Media Integration
Google Maps Integration
Email Signup
Photo Sourcing
Search Engine Optimized
Complimentary Privacy Policy Page
Speed Optimized
Search Bar
Google Analytics
1-Hour "How to" Tutorial
3 Rounds of Revisions
For Example:
3 Page Site $2600
($200 per additional website page)

5 Page Site $3000
($200 per additional website page)

10 Page Site $4000
($200 per additional website page)
Frequently Asked Questions
Here are some of our most frequently asked questions and answers.
How much do you charge to develop my e-commerce website?
There's not one single answer to this question. We have Shopify web design packages that you can choose from, but most website design projects are quoted based on the needs of each individual project. Every Shopify website is unique and requires different components; we design and develop custom websites specifically to meet your needs. We'll ask a lot of questions, assess your needs, and give you a price quote based on that information. Our smallest package starts at $1,500. Please contact us to receive your custom quote!
How long will it take to complete my e-commerce website?
Our standard timeline is 3-5 weeks to complete an e-commerce website but this largely depends on the project since the size and pace of any project are set by each client. How much information you can provide during the initial stages, your feedback, and how quickly the content is provided – all this affects the speed of completion.
Do I need to be in Florida or the USA to work with you?
No! We work with clients all over the world and can communicate by email and scheduled calls through Skype, Zoom, or Whatsapp.
Do you provide website hosting and domain?
No, you will be responsible for website hosting and domain. This ensures that you have full access to your website upon project completion. However, we can recommend hosting packages to you (SiteGround and Bluehost) and help you pick the right domain name.
Who is responsible for writing the text and content for my website?
You are the expert on your business so we always recommend that you provide all text and content for your site. However, if you need assistance, we have a copywriter who can create original content for your website at an additional cost of $80 per hour.
How much input do I have in the web design process
Plenty! Your input is crucial to the website design and development process. We'll start by asking a lot of questions about your needs and preferences in order to bring your ideas to life. We also ask that you provide sample websites before we begin your project to visualize your likes and dislikes. Remember this is your website and we are a team, so we will need your input in order to create the perfect website for you.
Will I be able to update the site myself once it's delivered?
Yes! We encourage our clients to take control of their website and learn to manage the content on their own. You will be able to easily make text updates, image changes, new products, and pricing through your WordPress dashboard. However, we do recommend a professional (developer) to complete more complex changes and maintenance such as design or structure changes.
Will my e-commerce website be responsive (mobile friendly)?
Yes! We see no point in having a website that isn't mobile friendly as most online traffic these days comes from mobile devices. That's why every website that we build is optimized to look great on all mobile devices.
Is SEO Included with my e-commerce website?
We build SEO friendly websites and install plugins that help with SEO, but monthly SEO services are not included with your site. If you have interest in on-going SEO for your website please contact us for a custom quote.
Do you only provide web design and development services?
No, we also specialize in:
What forms of payments do you accept?
Upon agreement of the quote presented, we will accept Debit, Visa, MasterCard, and Amex through PayPal. We also accept cash and cheques from local clients. Other options are Cashapp, Venmo, and direct wire transfer.
How do we get started?
Fill out our contact form or call us at 561-771-4140 to discuss your web design project and receive a free quote.
Contact us by email at [email protected] with your website details (current or new project), page breakdown, and any sample websites to reference. Upon review, we will provide an estimate for your project or schedule a call to discuss further.