Fort Lauderdale
Web Design Company
From Idea to Reality. Let's Build Your Dream Website.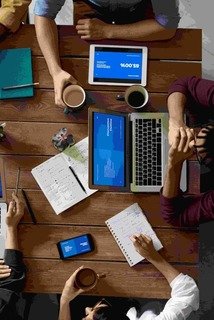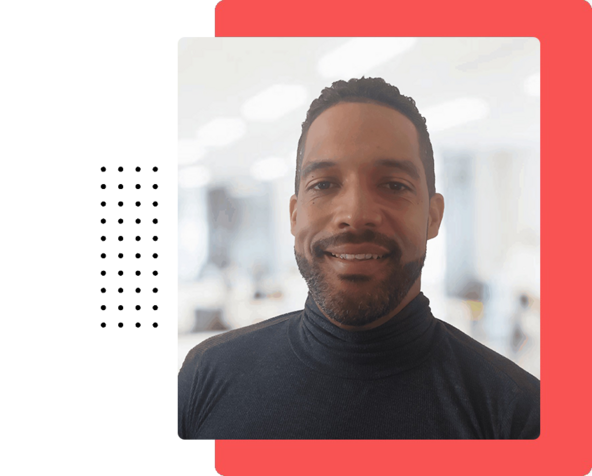 You've made it! Welcome to Unique Web Designer, a Fort Lauderdale web design company. For over 5 years our team has brought a spark to brands around the world. We are extremely passionate about what we do and have always put our clients first. From the initial contact to the finish line, our team's uniquely personal attention will keep you in the loop as your creative experience unfolds. We are not your typical web developers, we have a lust for life and a passion for creation. We look forward to the opportunity to work with you and welcome you to our world.
 
Best Regards,
Fort Lauderdale Website Design Done Right
We collaborate with you to give your website a meaningful and unforgettable identity. Your business is unique and so should your website. 

Unique
Stunning, innovative and tailor-made, designed to introduce your brand's elegance in the best possible light. Your business is unique and so should your website.

Mobile Responsive
We know how to craft a mobile-responsive site that will look beautiful on all mobile devices. Don't worry about your clients' screen resolution or browser, they'll get a pixel-perfect experience.

SEO Optimized
It will be a breeze to find your business on the search engine result pages, as the websites we create are SEO-ready from the very beginning without the need for additional configuration.  

Easy To Modify CMS
Our websites are built on the WordPress platform with simple to use software that enable you to make changes to content and text with ease.

eCommerce Ready
Even our most basic websites are eCommerce ready. Sell your products 24/7 and provide your customers top notch service.

Social Friendly
We build social media friendly websites. Easily share your website with friends, family, and potential clients through your favorite social media platforms.
Our Comprehensive Process
Our process is simple and aims at delivering flawless results for every client.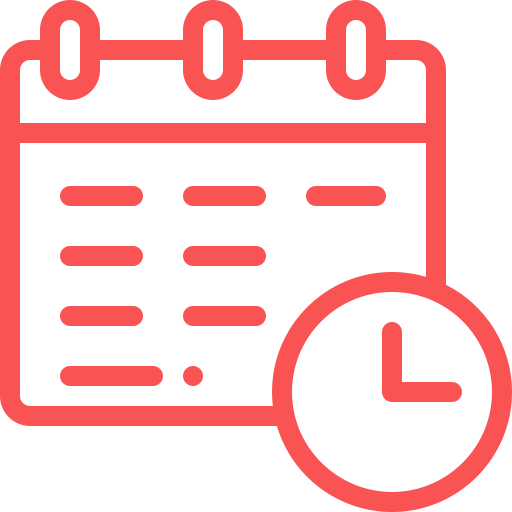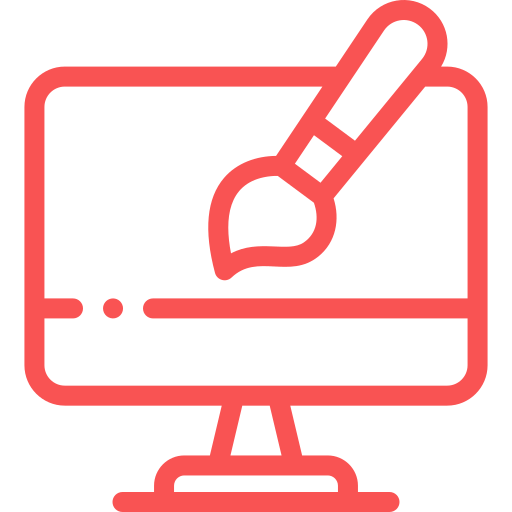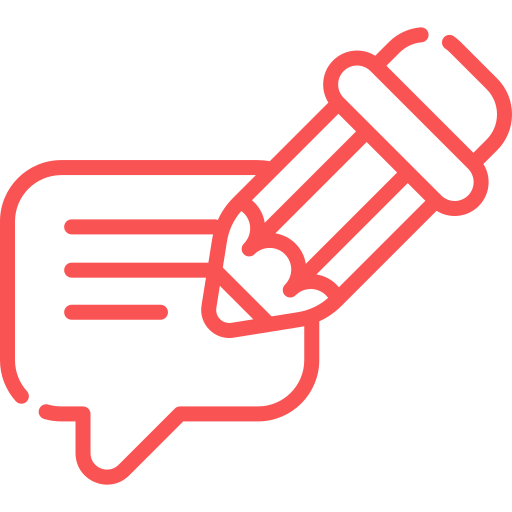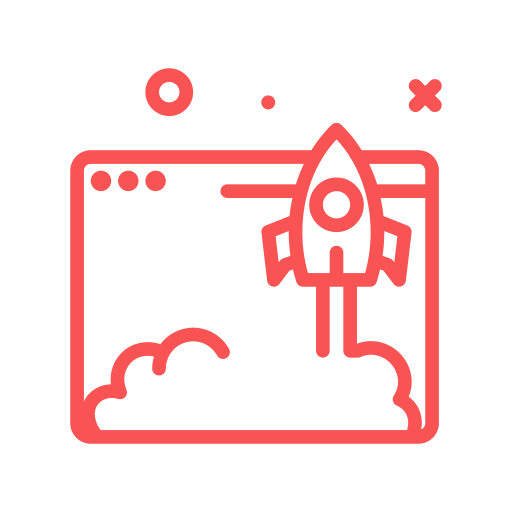 Tell us about your next project via chat, phone, or contact form.
We may not have met yet, but you may have bumped into some of our work. We have designed many websites for businesses in the Fort Lauderdale area. Every website and logo that you'll see below started out as a simple idea and by working hand-in-hand with our clients we were able to bring them to life. Let us do the same for you!
Daysia Josefina Cepeda Estevez
2021-08-27
I had been looking for a Miami web design agency for a few months before I found Unique Web Designer. I was hesitant to hire them at first but right now I just wish I had found them quicker. When it comes to web design and development there is nothing these guys cant do and this is coming from a very demanding individual. If you're on thr fence like I was, give these guys a shot and thank me later.
Yilda Rodriguez
2021-07-26
This was my first time creating a website. I researched several local companies but didn't feel comfortable with any of them. Found out about unique web designer from a cousing that lives in Miami and I couldn't be happier with the results. They did my developed my website and branding in less than two months. Will continue working with them on future updates.
Yahaira Alicea
2021-06-07
Had been looking for a good web development company in fort lauderdale for the past few months and I came across these guys. All I can say is amazing. Their attention to detail and communication is second to none. Once I save up a little money I will be doing SEO with them as well. Thank you guys.
Thank you to entire Unique Web Designer and web development team. Miguel was very responsive and professional. Throughout the process he kept us updated and suggested creative ideas.
Miguel was absolutely very professional to work with. He took my ideas from scratch and developed my dream website for my fitness brand. He was always willing to make changes and updates whenever I asked. It was an absolute pleasure to work with him. If you are looking for a talented yet patient developer he is your Man. Thank you again!
Flinch Parsons
2021-04-01
I worked with several web development companies in the past and even though they would get the job done I was never truly satisfied with the outcome and the weird thing is that I could never pinpoint what was missing until now. Working with Unique Web Designer was a blast. The communication is top notch, and they seem to always find the best ways to get you involved in the creative process. This was the absolute best experience I have ever had with the web design company and I have worked with big time companies that charge 5-10 times the rates of these guys.
One of the top web development firms in Miami. Talented, fast, and efficient. I highly recommend.
Matt Welsh Media
2021-03-04
Owning a marketing agency and a few other companies, I have worked with many web developers over the years. I have never worked with anyone as helpful as Miguel or as talented. He built me a very professional website in a short period of time. He even continued to make my website better after being paid and finishing what we originally agreed upon. He has gone out of his way to make my experience perfect. I would 100% recommend Miguel and will use him again in the future. -Matt
WhenLoveWorks Dynamically
2021-03-02
This project was a breeze!..Quick and thorough communication. And was patient with us so that he could work well within our understanding of web design.
Interviewed several web development agencies before settling on Unique Web Designer and I couldn't be any happier with the quality of their work. They redesigned my website and made it so easy to navigate that I no longer have to field calls from clients wondering where to find things on the site. I will recommend these guys to everyone I know. Thanks Miguel.
Choose one from the below mentioned packages or contact us to receive a free custom quote.
Best suited for personal blogs, landing pages, or basic informational websites.
Custom WordPress Website
1 Hour Brainstorm Session
Mobile Responsive
Contact Form
Social Media Integration
Google Map Integration
Email Signup
Photo Sourcing
2 Rounds of Revisions
For Example:
3 Page Site $1100
($200 per additional website page)
5 Page Site $1500
($200 per additional website page)
10 Page Site $2500
($200 per additional website page)
Best suited for businesses looking to grow their online presence.
Custom WordPress Website
1 Hour Brainstorm Session
Mobile Responsive
Contact Form
Social Media Integration
Google Maps Integration
Email Signup
Photo Sourcing
Search Engine Optimized
Complimentary Privacy Policy Page
Speed Optimized
Search Bar
3 Rounds of Revisions
For Example:
3 Page Site $1600
($200 per additional website page)
5 Page Site $2000
($200 per additional website page)
10 Page Site $3000
($200 per additional website page)
Best suited for businesses looking to sell products online.
eCommerce Integration
Live Chat Integration
Custom WordPress Website
1 Hour Brainstorm Session
Mobile Responsive
Contact Form
Social Media Integration
Google Maps Integration
Email Signup
Photo Sourcing
Search Engine Optimized
Complimentary Privacy Policy Page
Speed Optimized
Search Bar
Google Analytics
3 Rounds of Revisions
For Example:
3 Page Site $2600
($200 per additional website page)
5 Page Site $3000
($200 per additional website page)
10 Page Site $4000
($200 per additional website page)
Website from Scratch
Custom WordPress CMS
Brainstorm Session
UX | UI
Mobile Responsive
Custom Buttons
Photo Sourcing
Social Media Integration
Search Engine Optimized
Complimentary Privacy Policy Page
Speed Optimized
Contact Form
E-mail Signup
Search Bar
Live Chat Setup

XML Site Map

Google Maps
Google Analytics Installation
2-Hour "How to" Tutorial
3 Rounds of Revisions
100% Satisfaction Guarantee
Here at Unique Web Designer we are best known for creating stunning websites, but we are so much more. We can help you create logos, research your competition and write copy that sells.
The best way to win a battle is to know the strengths and weaknesses of your opponent. Once you have that information, creating a plan of attack to topple your rivals is as easy as brushing your teeth. Click below to learn more about our competition research services and leave your competition in the dust.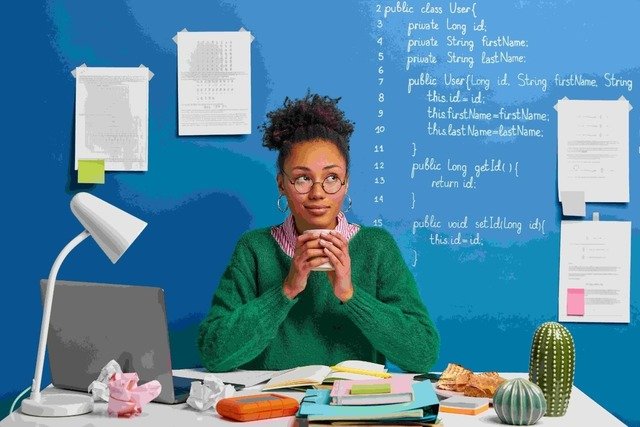 Nobody knows more about your business then you. However, you might be too busy running your business to spend hours of your day crafting the perfect message for your website. That's where our copywriters come in. Give them a few minutes of your time to answer some questions and they will handle the rest.

Anyone can create a 'nice' logo for you. We prefer to create memorable brands. Well-designed logos have power. Colors send signals. Shapes express safety, trust, or even authority. The right design choices can elevate your brand and create a connection with your audience. Through tenacious creativity, consistency and indestructible willpower, we shape and reinvent custom logos from scratch.