Your business needs a website, which means you will need to register a domain name.
A domain name is the web address that you type into your browser to get to a website.
Registering a domain name can seem daunting for you but don't worry, I'll guide you through it.
Defining Domain Names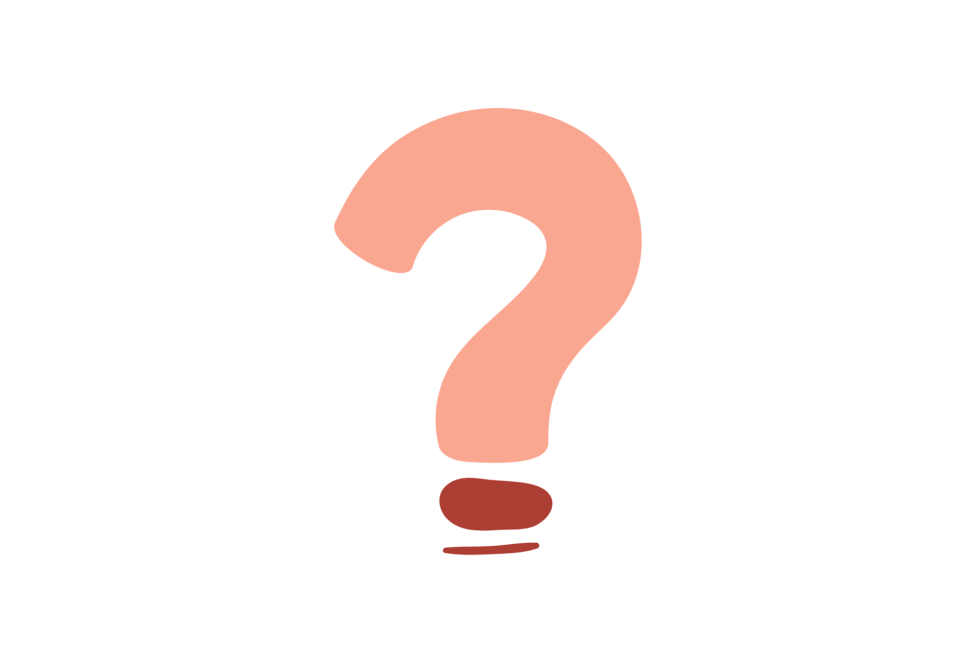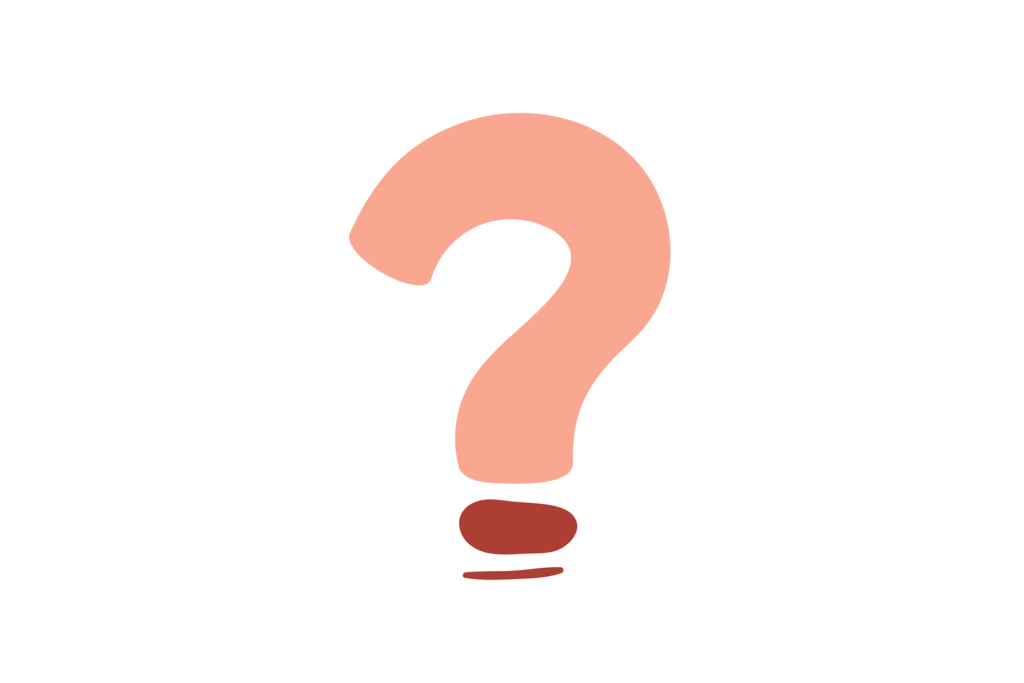 Once you've decided to create your business website, you need to decide what your domain name is going to be even before consulting a web designer.
The domain name is what people type in their web browsers to reach your site. In other words, it's the name of your site.
Domain names are a good way to personalize easy-to-forget numerical internet addresses.
Every website in the world has its own unique internet protocol (IP) number.
A domain name is used to identify one or more IP addresses.
For example, let's assume the IP address of Tesla.com is 100.100.100.99.
The purpose of having a domain name (tesla.com) is to give you an easy-to-remember handle so that when sending an e-mail to, let's say, Elon Musk, you can type [email protected] instead of [email protected].
Can you imagine having to remember all those numbers for every website you visit instead of just a simple easy to remember name?
How to Register a Domain Name
Anyone can purchase a domain name. To do so, just visit a domain name registrar, such as Bluehost, Dreamhost, or Namecheap, type in the domain you want to buy, and pay a fee.
You can't just buy any domain name; you must choose one that isn't already taken by someone else.
In general, you'll want to choose something that is memorable and concise so that it's simple for people to recall and type in.
Pricing
You should expect to pay anywhere from $1-$10 per year for an unregistered domain name.
Below are some factors that can affect pricing:
Availability – If your domain name is taken, then you either find a new one or try to negotiate a feasible purchase price with the owner. Note, some popular domain names sell for thousands.
Domain Registrar – Think of this as shopping for a new laptop. You might find that two different companies sell the same laptop for a different price.
Suffix – This will be talked about in more detail later on, but you may find that a .biz domain is cheaper than a .com one.
What if my Preferred Domain Name is Taken?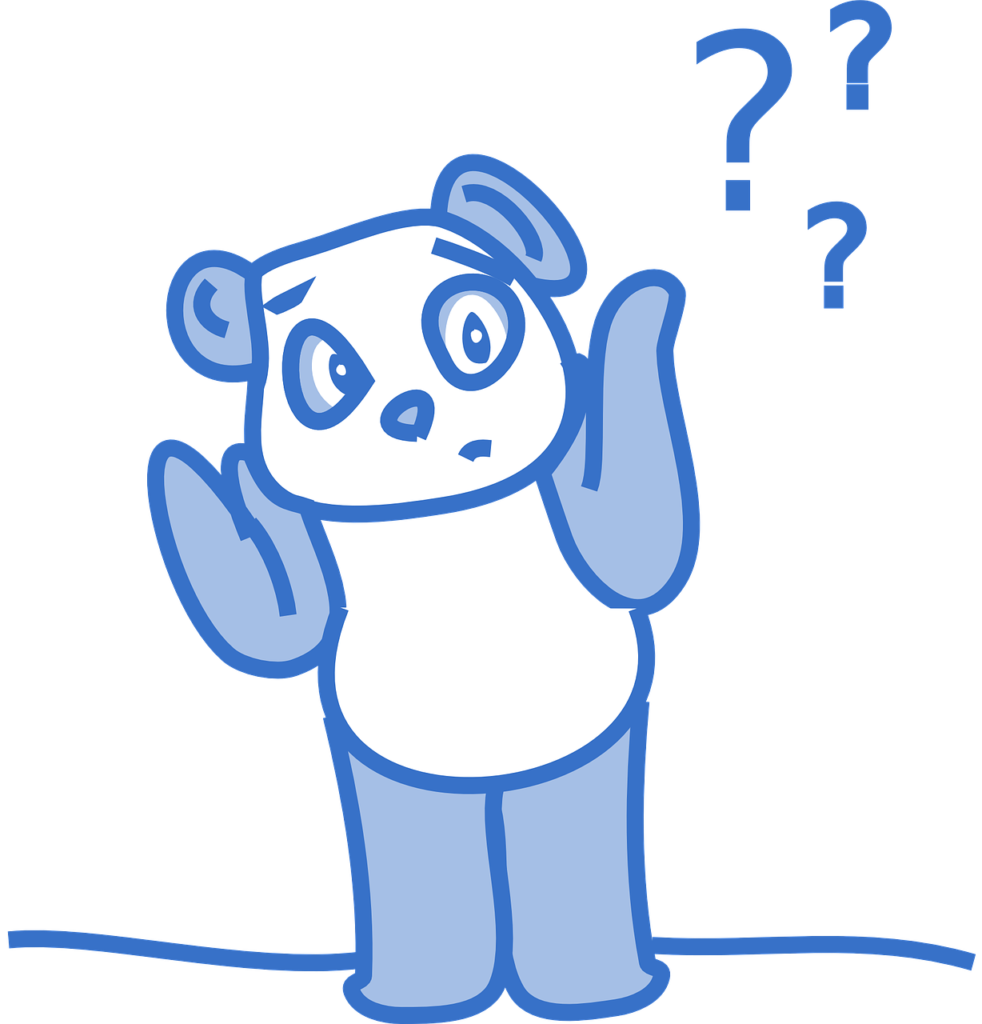 You may discover that a lot of the shortest, most memorable domain names are already taken, especially if your business is in a competitive field.
To make matters worse, there are companies that purchase domain names in hopes of selling them for a profit to interested business owners.
If you're struggling to find a good domain name for your website, check for a help facility on the registrar's site.
Good domain registrars will have search engines that return a listing of available domain names similar to the one you are interested in.
When you search for a domain name at Bluehost, they provide you with the status of the domain name you inquired about and provide alternatives.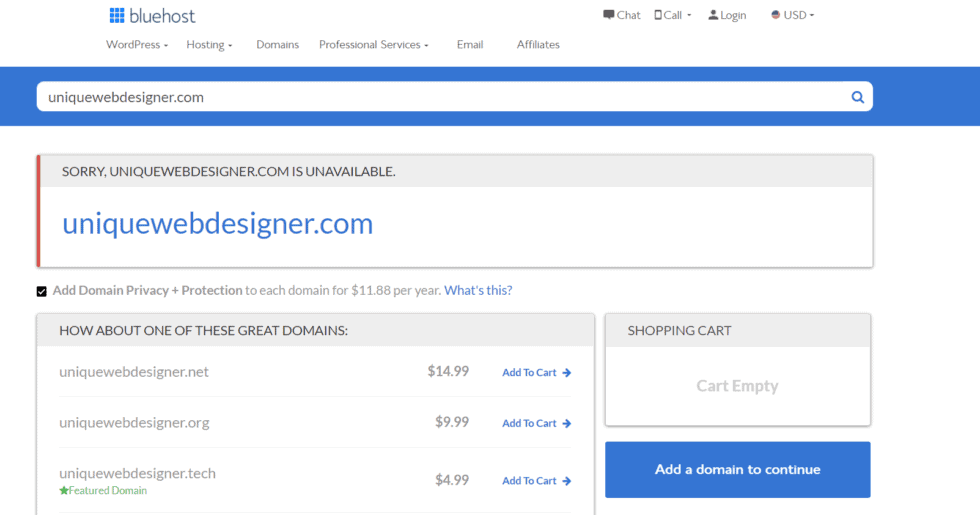 The Suffix Dilemma
The suffix is the last part of a domain name which comes after the dot.
This is often referred to as a "top level domain" or TLD.
The most popular suffix in the world is .com, but there are many other suffixes which include .net, .org, .biz, .tech, .edu, etc.
Each domain suffix is intended to define the type of website represented by the domain name.
My advice is to always use .com unless you are a government organization or running a school.
It's second nature to just type in .com after a domain name so you cannot go wrong with that.
Domain Registrars and Web Hosts
Back in the day, most people registered their domain name with a registrar and purchased hosting for the website from a web host.
There are still web hosting companies that do not act as a domain registrar, but I don't know of any domain registrars that don't also offer web hosting services.
Many web hosting companies actually offer a free domain name as part of their hosting package.
However, keep in mind that free domain names are generally only free for one year, at which time the registrar will charge you for the yearly fee.
How Long Should I Register my Domain for?
There are a few different types of registration periods available from registrars—one year, three years, five years, and ten years.
I normally recommend that you register for three years unless you are getting a free year from your web host.
If given a free year, take advantage of the offer and register for three years once the free offer expires.
There's nothing wrong with going longer, I just prefer three years because it's long enough to know that you mean business and it keeps the monetary investment low starting out.
Side note: If the registrar provides poor service, you might be limited in your ability to transfer the domain name. Review their policies closely.
The contract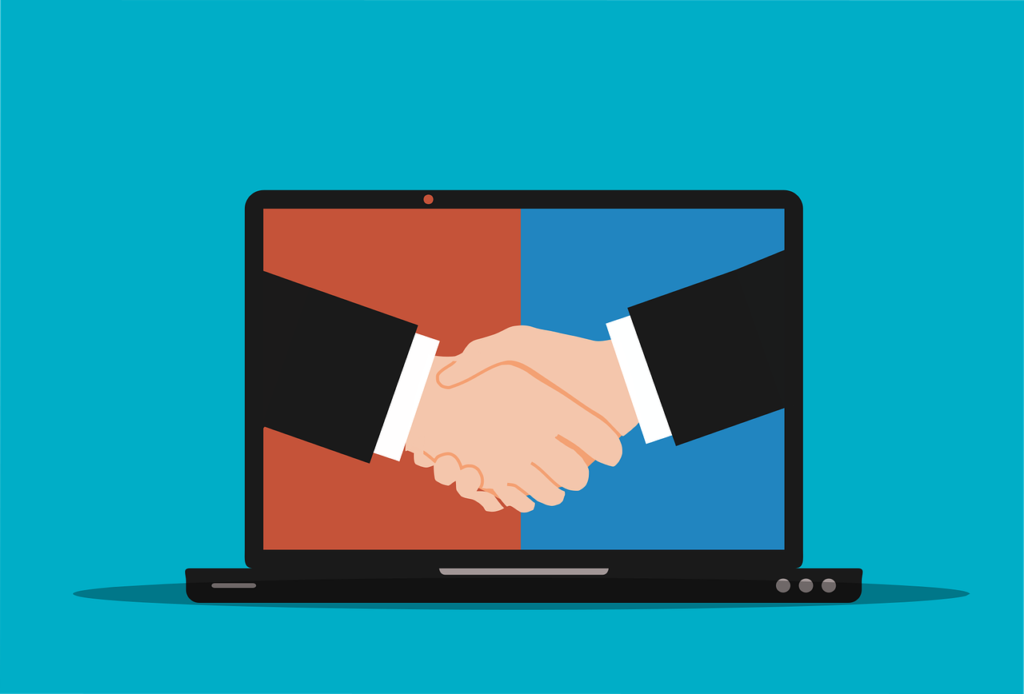 We'd all like to think that, after we purchase a domain name, it is ours indefinitely and under all circumstances.
However, as mentioned above, you normally register a domain name for your business website for a specific number of years.
That being said, each registrar has its own terms and conditions which could affect you in a number of ways.
These documents stipulate who is responsible for what, as well as the cost of any trouble that may emerge during your registration.
Before handing over any money, do your homework and verify what you'll receive.
Some registrars have the right to cancel your domain name for specified reasons, such as if you utilize it for illegal activities or purposes that are deemed improper (such as spamming).
I have even heard stories of registrars deleting people's domain names for no apparent reason.
My best advice is to know what you are getting into before registering your domain name and to use well-known registrars to register a domain name for your business website.
How Long Does it Take to Register my Domain Name?
Even if you register and pay for your domain name, it may not be accessible for hours, perhaps even a few days.
The domain must be propagated, which means that the official domain name registry must have your website's Domain Name System data.
When using a web host to register your domain name, this happens without any inputs from your end.
However, if you use a registrar that does not offer hosting services, you may need to input information from your web host company so that your domain name is connected to the proper host.
Note that many web hosting companies will help you with this so just ask if you are unsure.
I am Registered, Now What?
Once you find a good domain name for your business website and register it the next step is to find a good web designer to help create your website.
I wrote an article on tips for finding a good web design company in Miami that can help you.
Even if you are not in the Miami area, the tips found on that post can help you find the right web designer for your needs.
You can also contact me directly to receive a free web design quote or to discuss your project and decide if hiring Unique Web Designer is right for you.