South Florida
Web Design Company
From Idea to Reality. Let's Build Your Dream Website.
We are a curious and innovative group of individuals that love taking on new challenges! Our main goal is to always provide you with winning web solutions. We take pride in our ability to listen to your needs in order to deliver great web design & development, logo design, copywriting, and local SEO services.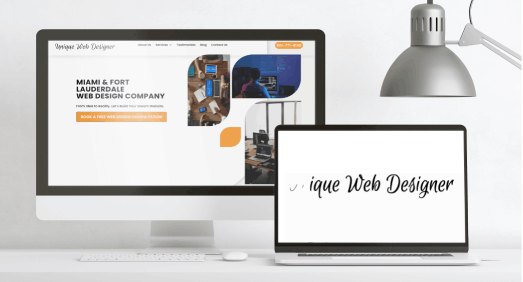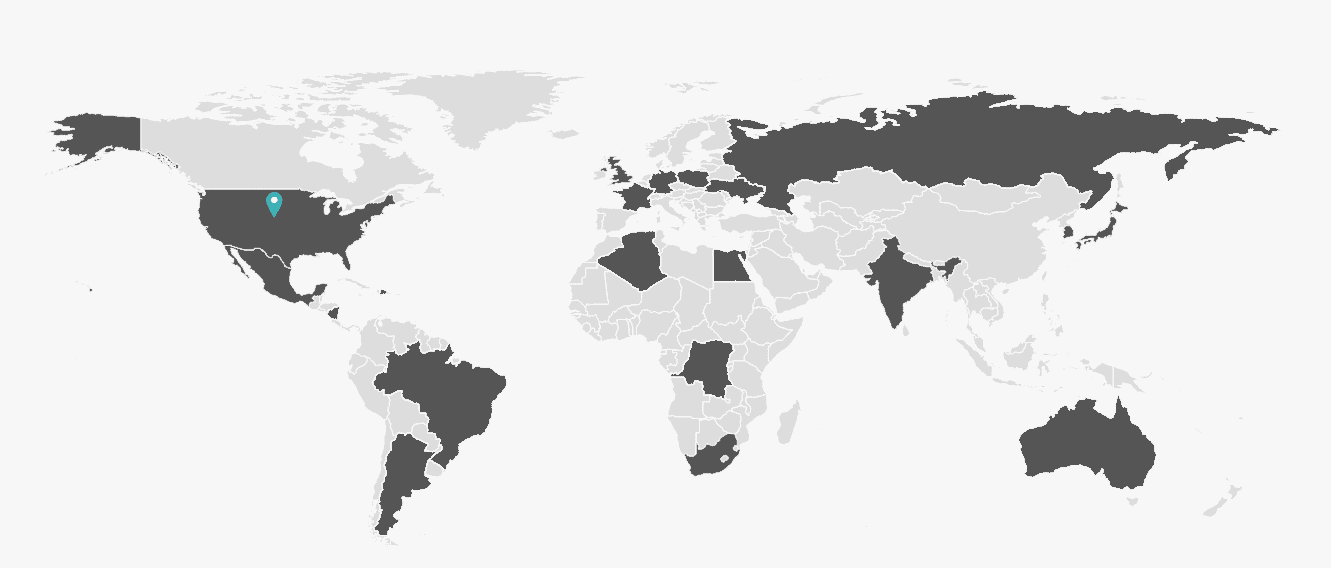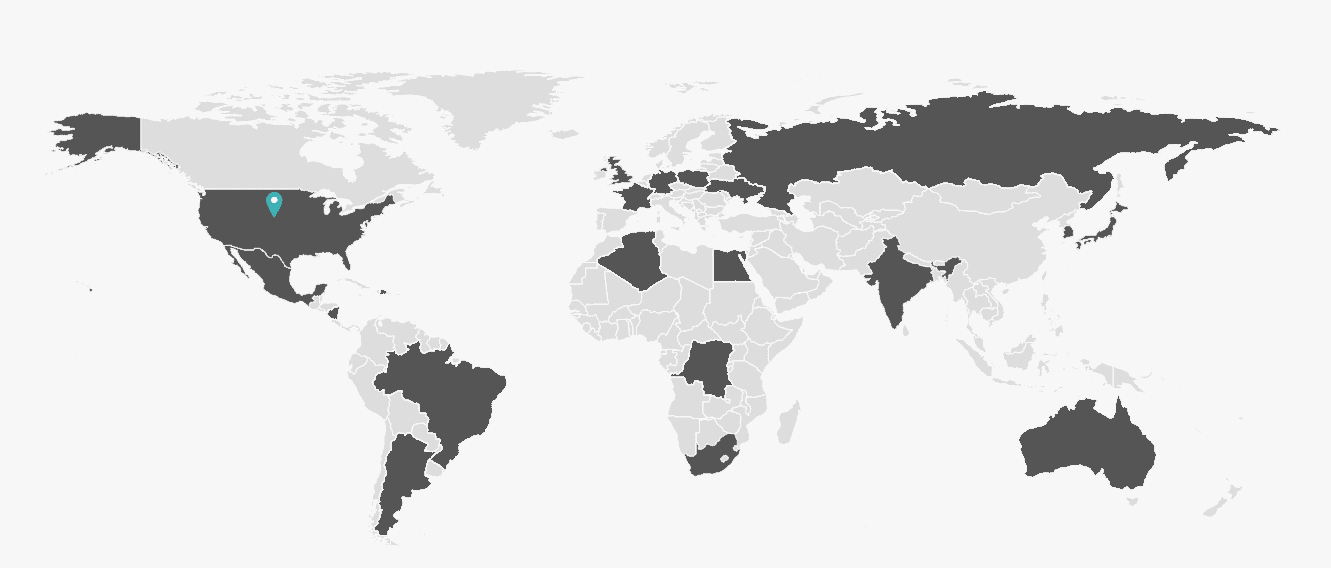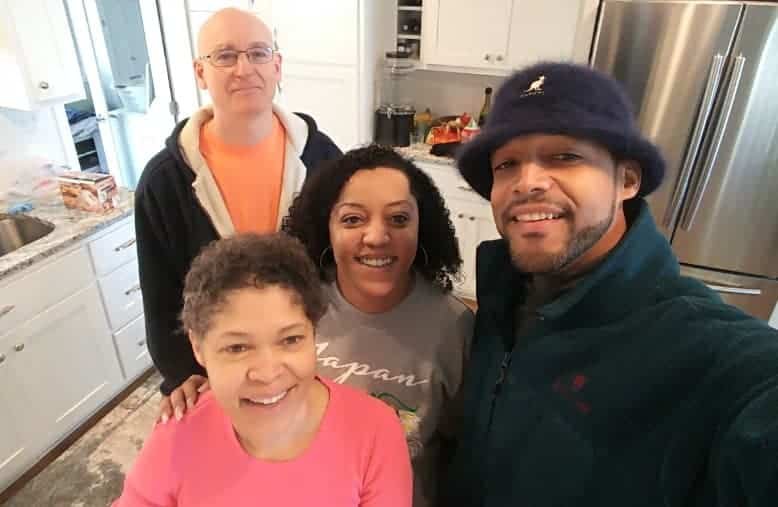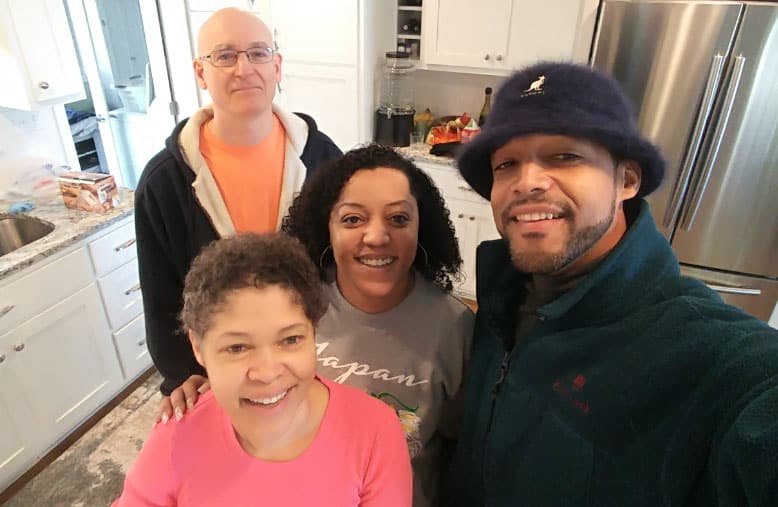 Unique Web  Designer has clients all around the world. As a matter of fact, we have helped create winning web solutions for businesses in six of the seven continents.
That being said, we are proud to be part of the South Florida community. Over the past few years we have been able to help many locally owned businesses grow their online presence through the creation of stunning websites and awe-inspiring logos.
We have worked with clients in Miami, Fort Lauderdale, West Palm Beach, Pembroke Pines, Hollywood, Boca Raton, Fort Myers, Port St. Lucie, Naples, Miramar, and more.
Our founder set a goal to have at least one client from every country in the world. That journey isn't complete but as you an see on the map to the right, we are well on our way.
Whether you need help creating a new personal blog, updating an existing website, creating a new logo, or developing a website from scratch, the UWD team is here to help.
COMMUNICATION
We believe honesty and communication are the keys to any successful relationship. We will always point you in the right direction even if that direction doesn't lead towards us.
We may not have met yet, but you've probably bumped into some of our work. Just below this paragraph you will find some of our work. We have hundreds of projects to show off but we don't want to overwhelm you on our about page.
World Renowned Web Designers