Professional Web Design for Plumbers
Innovative web design tailored for small plumbing businesses, supported by a team of expert web developers and SEO specialists.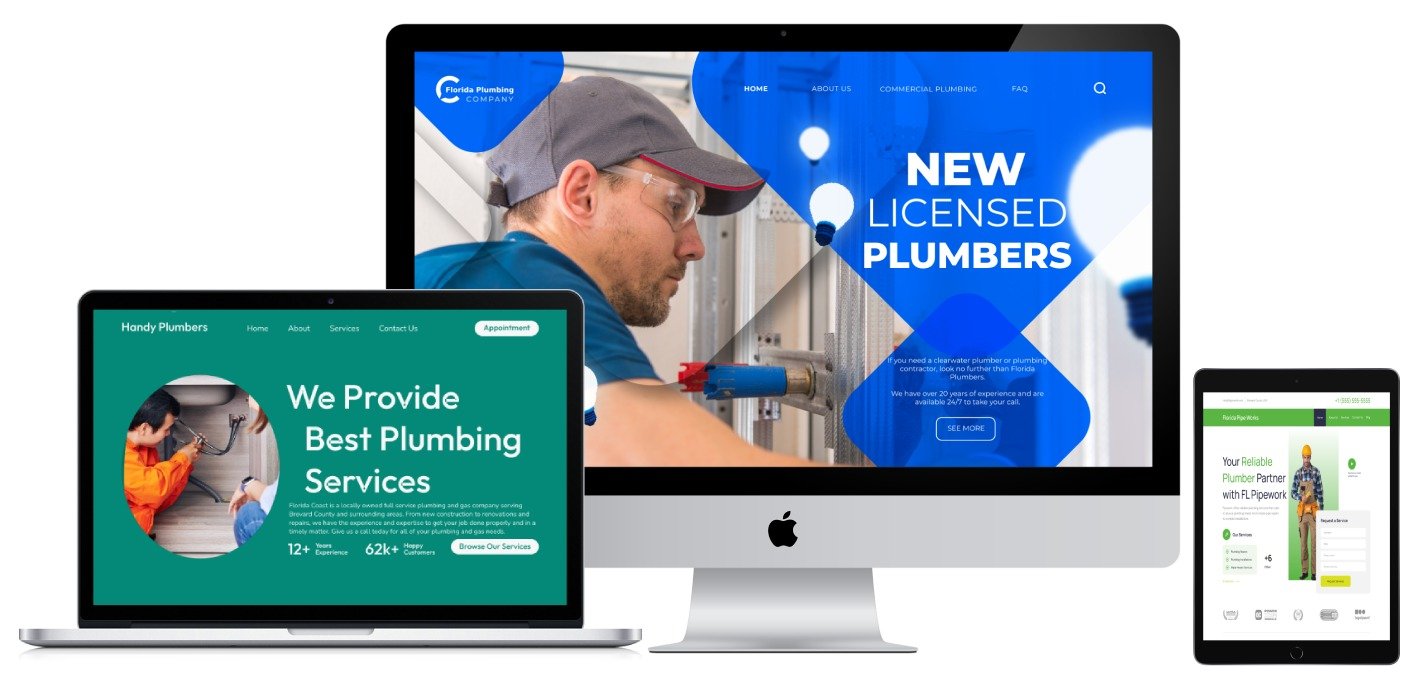 Plumbing Website Portfolio
Why Plumbers Need a Website
You need a website because it's the modern way to connect with customers. In an era where people search online for services, a professional website acts as your virtual business card. It showcases your skills, services, and testimonials, providing potential clients with the confidence to hire you. Having a website also allows for better visibility in local searches, increasing your chances to stand out among competitors. Without a website, a plumber may miss valuable opportunities to attract new business and engage with existing customers. It's more than a trend; it's a vital tool for your success.

Attract More Customers
A website helps you reach a broader audience, turning online searches into real-world clients. It's your 24/7 storefront, inviting potential customers to explore your services.
Build Trust and Credibility
With a professional website, you can showcase testimonials, certifications, and previous work. It's a digital handshake that tells customers, "You can rely on me."
Stand out from your Competitors
A well-designed website differentiates you from the competition, reflecting your unique approach and quality of service. In a crowded market, it's your edge to win the business.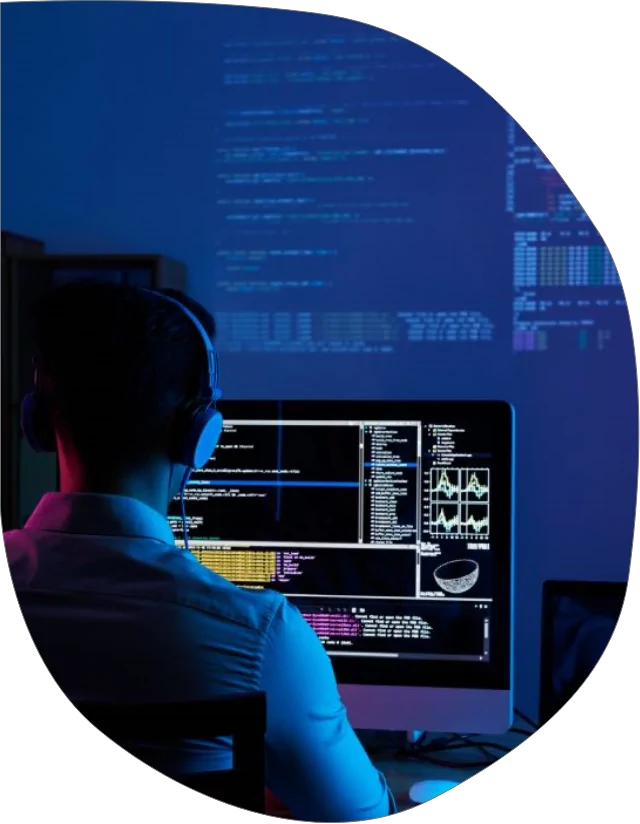 Why Work With Unique Web Designer?
At Unique Web Designer, we understand the plumbing business inside and out. We know that your profession is more than just pipes and fittings, and your website should reflect that. We create clean, efficient, and user-friendly designs that mirror the precision and reliability of your plumbing services. We tailor each website to fit your brand and showcase your unique skills, from leak detection to bathroom remodeling.
But we don't stop at design; we go beyond that. We make sure your website is more than just a digital business card – it's a tool to turn visitors into customers. Our SEO strategies ensure that you're seen by those who need you most in your local area, without the jargon or the fuss.
We also value your time. We know that in the plumbing world, every minute counts, and we're committed to getting you online without any unnecessary delays. We're here to handle the digital side of things so you can focus on what you do best: keeping the water flowing.
Choosing Unique Web Designer means opting for a partner who gets you and your business. It's about more than just a website; it's about building an online presence that works as hard as you do.
Katherine Grabowsky
2022-04-22
Miguel is fantastic! He's extremely responsive and flexible with tight timelines. I would highly recommend his web development services!
Unique web designer diseño mi página web y fue todo un éxito. Son muy profesionales y te mantienen al tanto de todo. Very good web design agency. Thank you.
Lynn & Josh Delahan
2022-04-06
Miguel is responsive, knowledgeable, patient, and professional. I highly recommend his services.
Goji Juicery and Kitchen
2022-01-29
Great designers!
Miguel is a great guy to work with. He's friendly, has good suggestions, and works hard to make sure his clients are satisfied. He has the technical chops and is someone you can count on to build you a high quality website at a fair price. He also has a great demeanor and is very easy to work with!
Daysia Josefina Cepeda Estevez
2021-08-27
I had been looking for a Miami web design agency for a few months before I found Unique Web Designer. I was hesitant to hire them at first but right now I just wish I had found them quicker. When it comes to web design and development there is nothing these guys cant do and this is coming from a very demanding individual. If you're on thr fence like I was, give these guys a shot and thank me later.
Yahaira Alicea
2021-06-07
Had been looking for a good web development company in fort lauderdale for the past few months and I came across these guys. All I can say is amazing. Their attention to detail and communication is second to none. Once I save up a little money I will be doing SEO with them as well. Thank you guys.
Thank you to entire Unique Web Designer and web development team. Miguel was very responsive and professional. Throughout the process he kept us updated and suggested creative ideas.
Miguel was absolutely very professional to work with. He took my ideas from scratch and developed my dream website for my fitness brand. He was always willing to make changes and updates whenever I asked. It was an absolute pleasure to work with him. If you are looking for a talented yet patient developer he is your Man. Thank you again!
One of the top web development firms in Miami. Talented, fast, and efficient. I highly recommend.
The Right Website Development Process for Plumbers 

Planning
Setting the course with your unique plumbing business in mind, we create a blueprint that resonates with your goals and vision. Your vision guides our roadmap, ensuring every step aligns with your goals. Collaboration is key; we work with you to form the perfect plan for online success.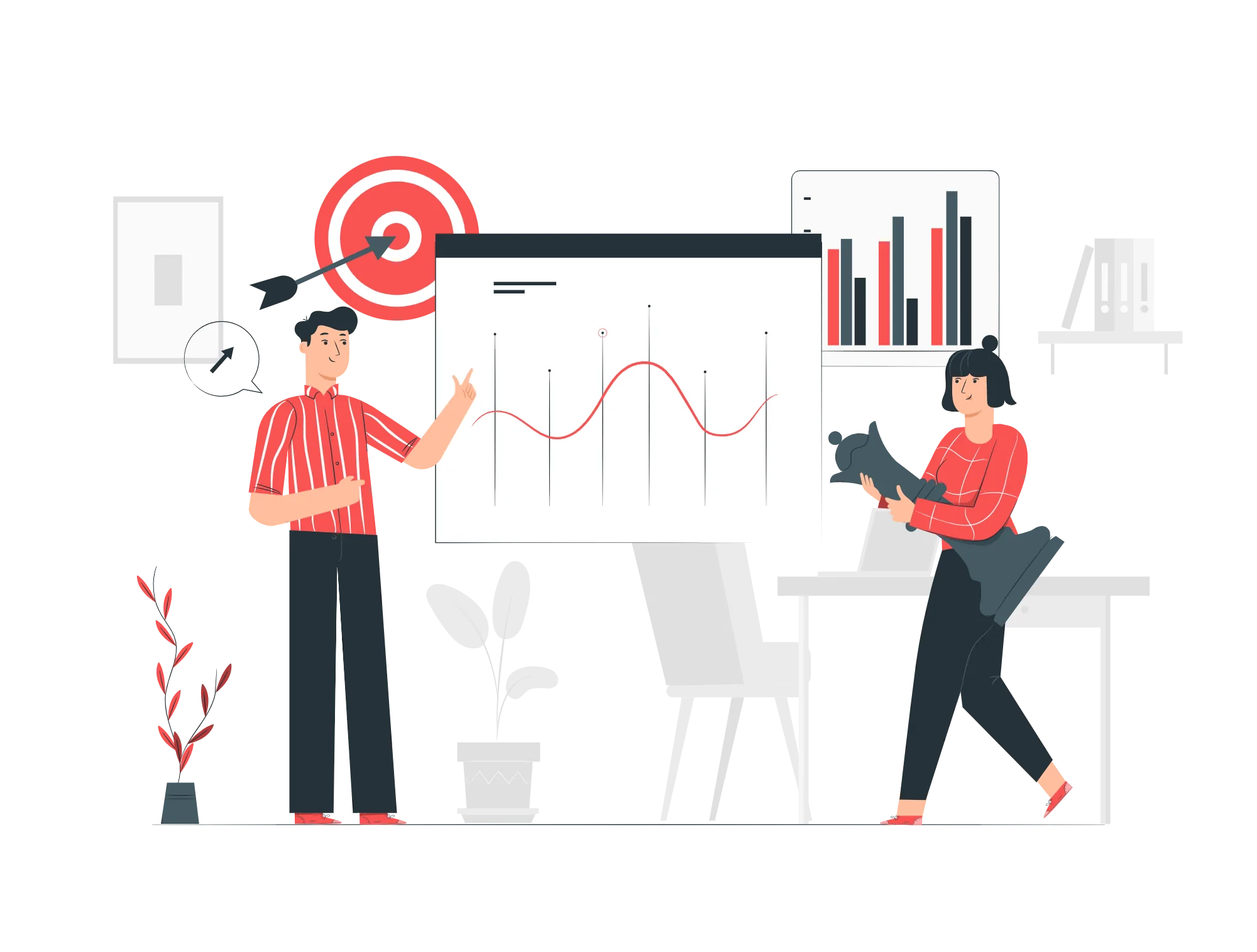 Design
Our designers create a visual language that reflects your plumbing expertise and values. Utilizing the latest tools, we create a layout that is both engaging and user-friendly. Every design choice is made with your target audience in mind, turning visitors into customers.
Revisions
We embrace your feedback, making revisions that refine and perfect the website's look and feel. Your satisfaction drives us; we won't stop adjusting until it's just right for your business. This phase ensures every detail is aligned with your vision, guaranteeing a tailor-made solution.
Launch
The big moment arrives as we propel your plumbing website into the digital world. Fully responsive and SEO-ready, we ensure your online presence is set to impress. With ongoing support, we stand by your side as your business grows, celebrating every success together.
Award-Winning Web Design and Development
If you're a plumbing business owner looking to work with a website design company that's willing to learn everything about your trade in order to present it in its best light, look no further because Unique Web Designer is here for you.
Unique Web Designer is an award-winning web design agency with an expert team of web developers that offers you a number of services to meet your plumbing business goals.
Our team of innovative web designers will collaborate with you to make your dream of owning a beautiful website a reality. From the initial contact to the finish line, our team's uniquely personal attention will keep you in the loop as your web design experience unfolds.
Each member of our web design team is capable of creating a unique website for your plumbing business that's modern, fast, responsive, and SEO-friendly.
WordPress for Plumbing Websites
At Unique Web Designer, we choose to use WordPress for several compelling reasons that align with our commitment to provide the best solutions for your plumbing business.
First and foremost, WordPress is known for its user-friendly interface. This means that once we've built your site, you'll find it easy to manage, update, and even add content if you wish. We believe in empowering our clients, and WordPress allows us to do just that.
Secondly, WordPress offers a robust and flexible platform that supports a wide variety of features. From stunning visual designs to functional tools specifically tailored for plumbers, we can create a site that does exactly what you need it to do. 
Lastly, WordPress is Local SEO-friendly. This is essential for helping your plumbing business get found online. Its structure and coding practices comply with search engine guidelines, which means that it works smoothly with different search engines. Plus, there are numerous SEO tools available within WordPress that we can leverage to boost your online visibility.
Looking for the Perfect Logo?
A logo isn't just a symbol; it's the face of your plumbing business, a visual representation of who you are and what you stand for. It's what sets you apart in a crowded market and makes you instantly recognizable to your customers. That's why at Unique Web Designer, we take logo design seriously.
Whether you're starting from scratch or looking to revamp an existing design, our team of creative experts is here to create the perfect logo for your plumbing business. We'll collaborate with you, taking the time to understand your brand's personality, your values, and your vision.
With our unique blend of creativity and industry know-how, we'll transform your ideas into a stunning logo that resonates with your target audience.
Copywriting is often the unsung hero of a successful website. It's not just about putting words on a page; it's about fabricating a message that connects, engages, and convinces. For your plumbing business, that means creating content that speaks directly to your customers' needs, resonates with their experiences, and positions you as the go-to expert in your field.
At Unique Web Designer, we understand that the right words can make all the difference. Our skilled copywriters are here to tell your story in a way that's both authentic and compelling. We don't just write; we listen, research, and immerse ourselves in what makes your plumbing business unique.
Whether it's persuasive service descriptions, informative blog posts, or heartfelt customer testimonials, we create content that's tailored to your audience and aligned with your brand. We know the plumbing industry, and we know how to translate that knowledge into words that work for you.
Other Industries that we Serve
Frequently Asked Questions
Do plumbers need a website?
Absolutely! A website serves as a digital storefront for plumbers, helping customers find your services, understand your expertise, and get in touch easily. It builds credibility and expands your reach to new customers.
What makes Unique Web Designer different from other web design companies?
Unique Web Designer specializes in creating tailored web solutions for plumbers. Our focus on collaboration, innovative design, and understanding the specific needs of the plumbing industry sets us apart.
Yes, SEO (Search Engine Optimization) is vital for plumbers. It helps your website rank higher in search engine results, making it easier for local customers to find and choose your services over competitors.
Can you create a logo that fits my plumbing business?
Absolutely! Our creative team will collaborate with you to design a logo that reflects your plumbing business's unique identity and resonates with your target audience.
How long does it take to design a website for my plumbing business?
The timeline varies depending on the complexity and specific needs of your project. We strive to deliver high-quality websites efficiently without compromising the personalized attention you deserve.
How can I keep my plumbing website updated?
With our user-friendly WordPress platform, updating your plumbing website is easy. Additionally, Unique Web Designer offers ongoing support and maintenance to keep your site current and secure.