Web design Ocala, Florida
Professional web design company in Ocala, FL
Innovative web design agency, backed by a team of expert web developers and SEOs in Ocala, FL.
Get a free web design quote
Fill out the form below and our Ocala website design representative will be in touch!
Unique Web Designer is a 5-star rated Google reviews company that has worked on many web design projects in the Ocala, FL are.
Ocala, FL web design and development portfolio
Innovative Ocala, FL web development services
You deserve to have the best web design service in Ocala. Unique Web Designer understands this and works with you to create winning web solutions that align with your business goals. This is why we offer a range of web design services that drive your business sales, leads, and revenues. When you chose Unique Web Designer, you get a team of experts by your side.
WordPress website design & development
Unique Web Designer is an award-winning web design company with expertise in WordPress web design and development. Contact us to find out more about our WordPress website design services in Ocala.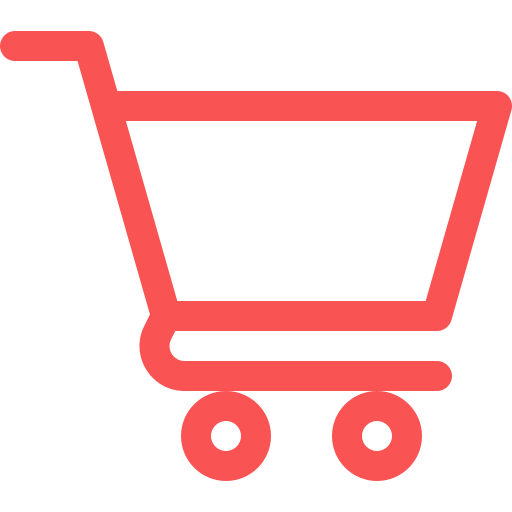 E-commerce website design & development
Unique Web Designer is an all-inclusive web design company that offers professional e-commerce websites and custom web development for businesses in Ocala, Florida.
Local search engine optimization
Our local SEO services are tailor-made to meet your business's needs. We will create more revenue for your business by improving your rankings in Ocala and its surrounding areas.
Why work with Unique Web Designer of Ocala?
At Unique Web Designer, we know that your business is unique and so should your website.
That's why we've created a team of passionate WordPress web designers that care about your Ocala business. With over 50 years of combined website design and development experience, our team is uniquely equipped to handle all of your website design needs.
Are you ready to stand out among the numerous businesses in the Ocala area?
When you choose to work with Unique Web Designer on your next web design project, you'll become part of a team of web developers whose only goal is to bring your vision to life.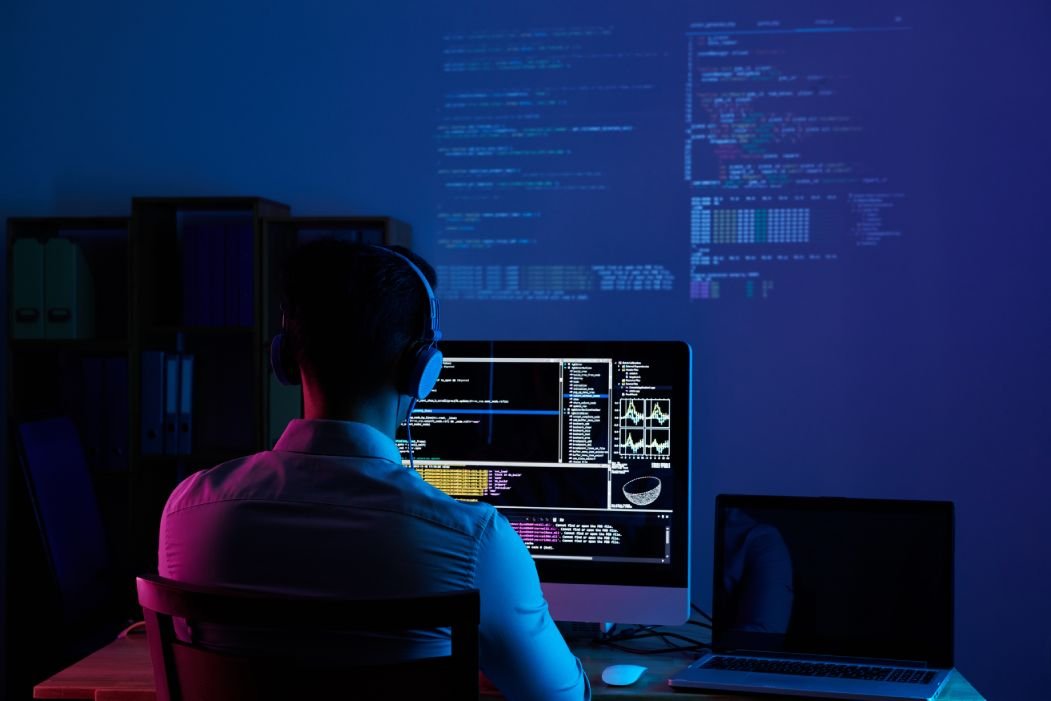 Meet some of our satisfied Ocala clients
Don't just take our word for it. Below are some of the reviews that our Ocala web designers have garnered throughout the years.
This was my first time creating a website. I researched several local companies but didn't feel comfortable with any of them. Found out about unique web designer from a cousing that lives in Miami and I couldn't be happier with the results. They did my developed my website and branding in less than two months. Will continue working with them on future updates
Had been looking for a good web development company in fort lauderdale for the past few months and I came across these guys. All I can say is amazing. Their attention to detail and communication is second to none. Once I save up a little money I will be doing SEO with them as well. Thank you guys.
Thank you to entire Unique Web Designer and web development team. Miguel was very responsive and professional. Throughout the process he kept us updated and suggested creative ideas.
Katherine Grabowsky
2022-04-22
Miguel is fantastic! He's extremely responsive and flexible with tight timelines. I would highly recommend his web development services!
Unique web designer diseño mi página web y fue todo un éxito. Son muy profesionales y te mantienen al tanto de todo. Very good web design agency. Thank you.
Lynn & Josh Delahan
2022-04-06
Miguel is responsive, knowledgeable, patient, and professional. I highly recommend his services.
Goji Juicery and Kitchen
2022-01-29
Great designers!
Miguel is a great guy to work with. He's friendly, has good suggestions, and works hard to make sure his clients are satisfied. He has the technical chops and is someone you can count on to build you a high quality website at a fair price. He also has a great demeanor and is very easy to work with!
Daysia Josefina Cepeda Estevez
2021-08-27
I had been looking for a Miami web design agency for a few months before I found Unique Web Designer. I was hesitant to hire them at first but right now I just wish I had found them quicker. When it comes to web design and development there is nothing these guys cant do and this is coming from a very demanding individual. If you're on thr fence like I was, give these guys a shot and thank me later.
Yahaira Alicea
2021-06-07
Had been looking for a good web development company in fort lauderdale for the past few months and I came across these guys. All I can say is amazing. Their attention to detail and communication is second to none. Once I save up a little money I will be doing SEO with them as well. Thank you guys.
Thank you to entire Unique Web Designer and web development team. Miguel was very responsive and professional. Throughout the process he kept us updated and suggested creative ideas.
Miguel was absolutely very professional to work with. He took my ideas from scratch and developed my dream website for my fitness brand. He was always willing to make changes and updates whenever I asked. It was an absolute pleasure to work with him. If you are looking for a talented yet patient developer he is your Man. Thank you again!
One of the top web development firms in Miami. Talented, fast, and efficient. I highly recommend.
Contact our Ocala, FL web design representative
Reach out to our Ocala area web design team:
The right website development process for your Ocala, FL website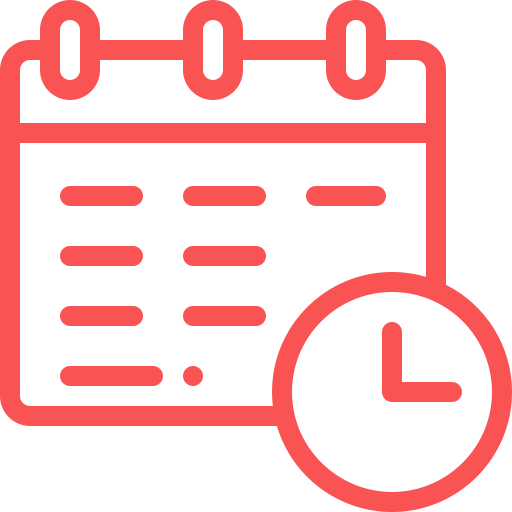 Planning
The first step in our design process is to come up with a plan of execution based on the information you provide to us. Thorough research is combined with brainstorming sessions, to outline the first ideas and concepts for creating a website that would fit your specifications.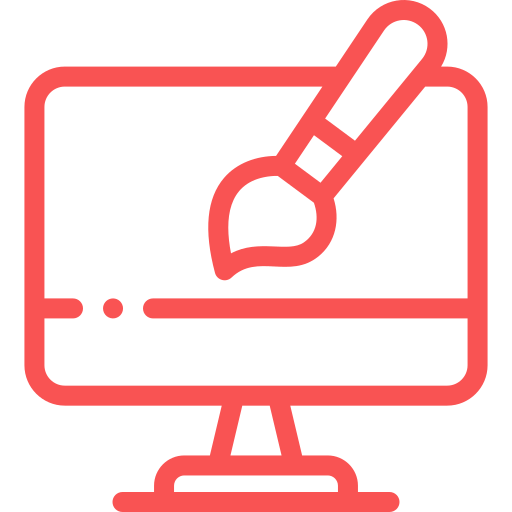 Design
Once your ideas are combined with our research the designing process begins. In this step our developers design each aspect of your website to match your vision.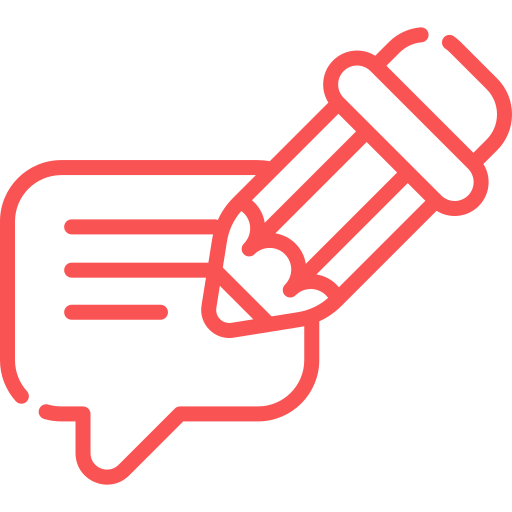 Revisions
The minute our developers finish designing your site, we test all features to make sure everything is functioning properly and send the fully developed site to you for testing. This is where you have the chance to change or add anything you want.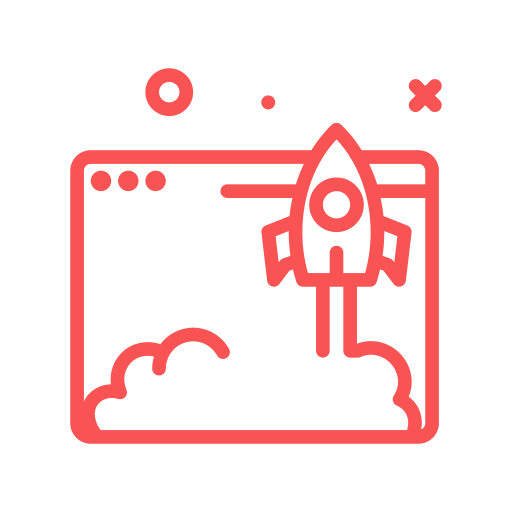 Launch
The big day! After all revisions are made, the site is once again sent to you in order to make sure you approve it before going live. Once your final approval is given, the site is launched and your ideas officially turn into reality.
Award-winning web designers in Ocala, FL
If you're a Ocala business owner looking to work with a website design company that's willing to learn everything about your business in order to present it in its best light, look no further because Unique Web Designer is here for you.
Unique Web Designer is an award-winning web design agency with an expert team of web developers that offers you a number of services to meet your business goals.
Our team of innovative web designers will collaborate with you to make your dream of owning a beautiful website a reality.  From the initial contact to the finish line, our team's uniquely personal attention will keep you in the loop as your web design experience unfolds.
Each member of our web design team is capable of creating a unique website for your business that's modern, fast, responsive, and SEO-friendly.
Ocala web development support from a trusted web design company
Unique Web Designer is here to assist your Ocala business in going live with your site. We also work with you to ensure your website functions properly after it has been launched.
Our passionate team of designers will never leave your side so that you can focus on running your business.
Contact us if you require ongoing support and we will make sure your website continues to run smoothly and update it whenever necessary.
Professional WordPress website design services

Unique Web Designer is a WordPress web design agency that sets up each of our Ocala clients with one of our professional web developers and an accounts specialist to work with throughout the web design process.
The project manager is there to help keep you in the loop as your design process unfolds and to communicate your needs in a way that infuses our web designers to create a masterpiece website for your Ocala business.
As a web design company in Ocala, FL, Unique Web Designer takes pride in creating beautiful websites to suit your needs. We map out each project individually to make sure your WordPress website is one of a kind.
Our team ensures that we meet your deadlines, web design, and local SEO needs in order to attract more local leads for your business.
Explore our web design blog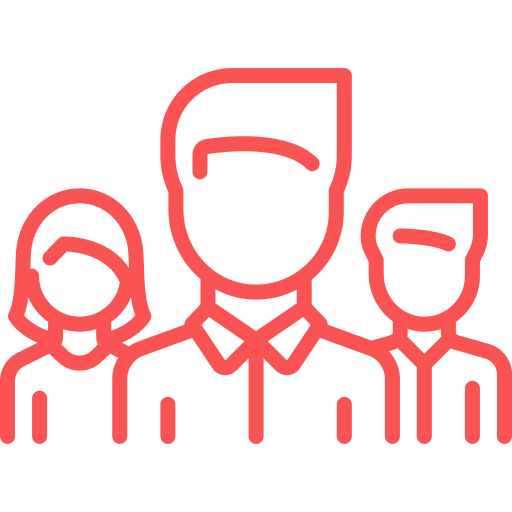 Award-winning web development team
Unique Web Designer is proud to be considered one of the best web design companies by industry-leading publishers such as Expertise.com and DesignRush.
We have put together a team of project managers, designers, and developers to help your Ocala, Florida business reach its full potential through the use of innovative web design practices.
Our Ocala web design team is equipped with the ability to bring your ideas, dreams, and inspirations to life with stunning mockups that are routinely revised based on your feedback to make sure your brand stands above your competition.
Unique Web Designer takes pride in your satisfaction which is proven by all of the 5-star reviews that we have received from past clients.
Your assigned web designer will keep you in the loop every step of the way as your web design process unfolds.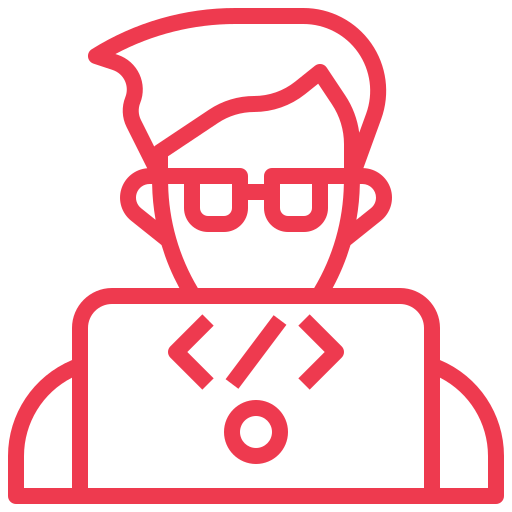 Website development at its best
Our professional Ocala web designers and developers work tirelessly to create your custom WordPress website. We use page builders to create a tailor-made website for your business that creates a completely unique experience for your visitors.
Every website that we create is fully responsive and keeps its stunning looks across all mobile devices regardless of screen size.
Our developers also implement the latest on-page SEO techniques to ensure your website is crawled and found by all search engines.
Lastly, during the revision phase of your web design project, you are given full access to your website so that you can make any changes deemed necessary prior to going live; We work until your dreams become a reality!
Ongoing support for your website
Every website that we create for our Ocala clients is created using WordPress.
WordPress is the world's leading CMS (content management system) and has the largest support network in the world.
WordPress combines an industry-leading support community with great security and ease of use.
After the launch of your website we provide free support for several weeks and give you the option to keep our team of web developers by your side.
Our web designers are capable of keeping your website running smoothly by updating its plugins, keeping it secure, and ensuring that your required updates are implemented in a timely fashion.
Think of Unique Web Designer as your best friend… Always there for you when you need it.
Web design service in nearby locations
Frequently Asked Questions
Here are some of our most frequent Web Design questions and answers.
How much do you charge to build a website?
There's not one single answer to this question. Each web design project is quoted based on the needs of each individual project. Every website is unique and requires different components; we design and develop custom WordPress websites based on your business goals. We'll ask plenty of questions, assess your needs, and give you a price quote based on your specific needs. Our smallest package starts at $1,000. Please contact us to begin the quote process.
Can I update the website myself after it's been launched?
Yes! Prior to launching your website, we show you how to easily update text and images on your site. We love it when our clients take control of their website and are eager learn to manage it. We will provide you full access to the backend of your WordPress website upon launching it. If you plan on making complex changes, we recommend that you contact us to have a professional help you. We provide hourly support to help you in these cases.
How long will it take to complete my website?
We normally take between 3-8 weeks to complete a website, but this depends on the scope of the project and the pace set by each client. Your feedback, how soon content is provided, and the number of revisions required are the most crucial component to your timeline.
Do I have to be in Local to work with you?
No! We work with local and international clients and communicate via phone, email, Zoom, Google Meet, or Skype to ensure that you have a great experience while working with us regardless of your location.
Will my website be mobile-friendly?
Absolutely! With most web searches coming from mobile devices having a mobile-friendly website is more important than ever! We work hard to ensure your website is responsive and works across all browsers.
Who writes the text/content for the website?
We prefer that you provide all text content for your website. You're the expert on your business, so it's always best if it comes from you. If you require assistance, we have a copywriter that can assist you. Let us know and we will provide you with a quote based on how much assistance you need.
Is SEO included in my website build?
No, the build of your website does not include monthly SEO. We will make sure that Google indexes your website, but this doesn't mean you will rank on the first page. We do, however, provide local SEO services to help your website move up the ranking ladder.
How much input do I have in the website design process?
A lot! Your input and feedback are crucial to the success of your web design project. Without them, we wouldn't be able to create your dream website. Remember this is your website and we need your help to create a site that meets your goals.