Law Firm Web Design Company
Law Firm Web Design Specialists
We create award-winning websites for law firms, attorneys, and lawyers that impress and get results.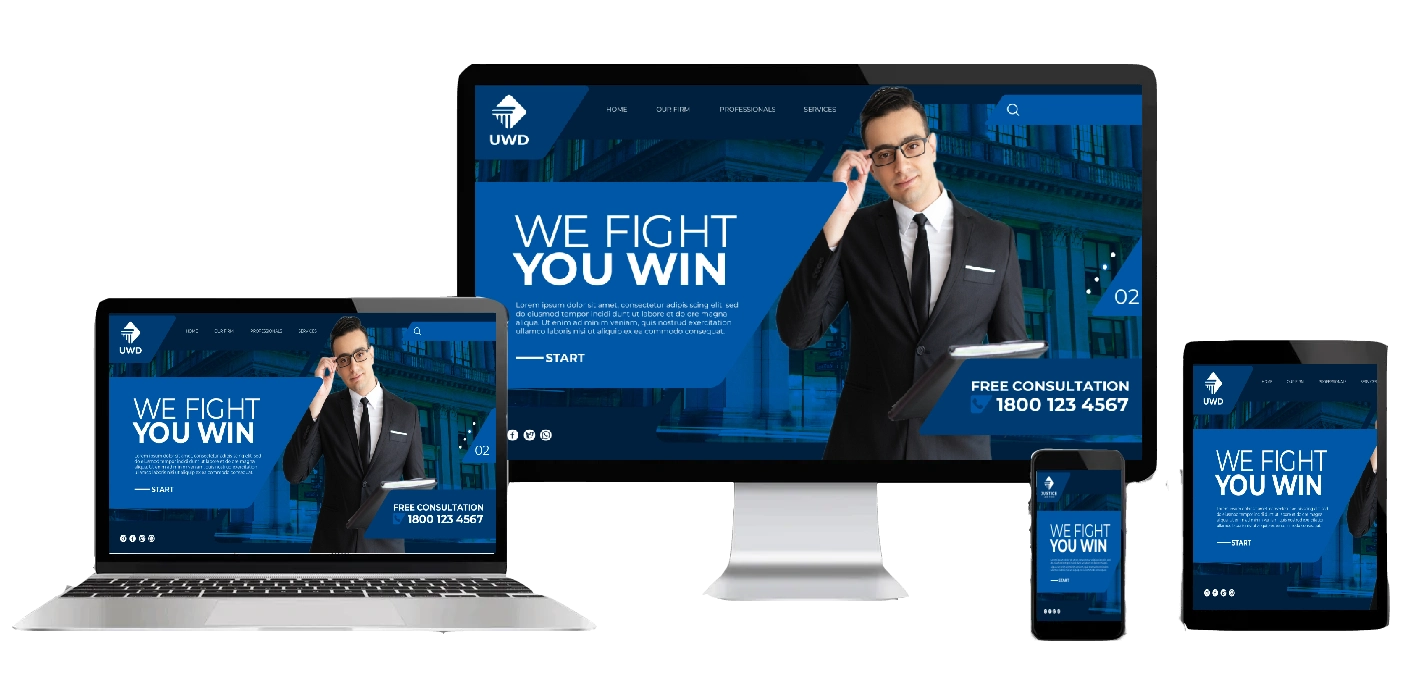 Law Firm Website Design & Development Portfolio
SEO-friendly Web Design for Law Firms 
We understand the challenges you face as a lawyer at a small law firm. With multiple roles to fill, you shouldn't have to add "web design expert" to your job description – that's where we come in.
With a track record of successfully launching over 500 websites, we've honed our expertise in delivering personalized and SEO-friendly web design for law firms. We understand the ins and outs of how solo practitioners and small firms operate, and we use this knowledge to deliver stunning and effective results without you having to worry about the technical details.
We've been in the business of helping law firms like yours thrive for over 10 years, and we find deep satisfaction in this work. We're eager to hear your story, to understand your goals and to weave these into a potent blend of branding, website design, search optimization, and advertising that drives results.
You're doing things differently, innovating, striving for excellence – and we love to see it. That's why we're here to help. Our passion is working with firms like yours, firms that might not have the corporate infrastructure of larger establishments but make up for it with the personal touch, agility, and client focus that makes smaller firms so special.
From the day we started, Unique Web Designer has always been on the side of small firms – it's who we are. So why not get in touch? Let's take your online presence to the next level, together.

You Will Love Your Design
We design to please you, your clients, and Google.
Free Education
We provide knowledge to help you expand. 
No Hidden Charges
We quote flat-rate projects. You will never have to worry about hidden charges.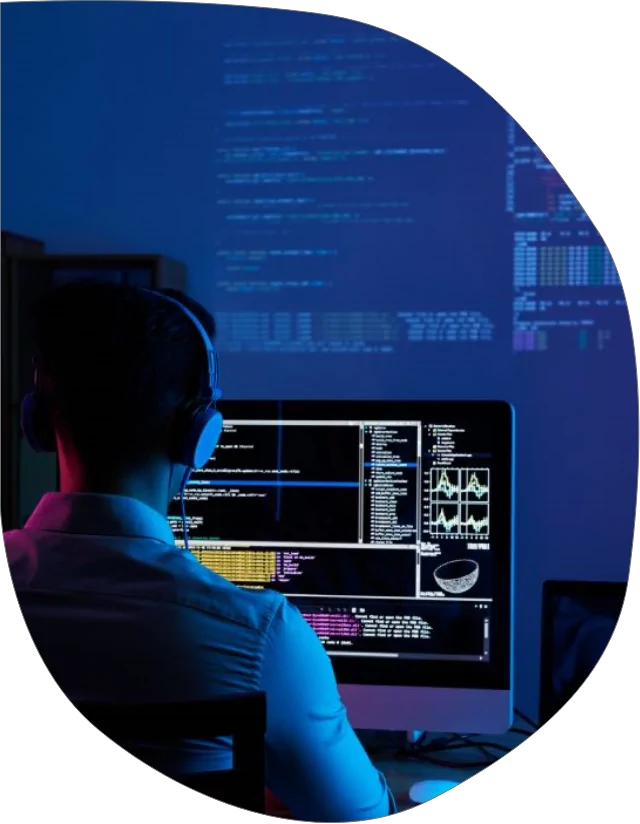 Why work with Unique Web Designer?
At Unique Web Designer, we know your business is unique, and so should your website.
Navigating the world of web design can feel like trying to understand a foreign language for those involved in the legal profession. That's where Unique Web Designer steps in, your trusted partner, an expert in law firm website design services based in sunny Fort Lauderdale.
We don't just build websites; we masterfully craft professional law firm web development solutions. With us, you won't get a run-of-the-mill website. Instead, we create online experiences that truly resonate with your clients, effectively communicating your unique brand story amidst the digital noise.
Why choose us? It's simple. We understand you. With over 100 years of combined experience designing websites for attorneys, we know what it takes to make your law firm's online presence stand out in an increasingly crowded digital landscape. You're not just partnering with a web design company; you're gaining a team of dedicated professionals who are passionate about creating the best website designs for lawyers.
Picture having a sleek, responsive website that works across all mobile devices that not only captivates visually but functions seamlessly to bring you closer to your clients. Imagine the time you could save when you no longer have to stress about website glitches or staying current with design trends. Intriguing, right? That's what we offer at Unique Web Designer – peace of mind, enabling you to concentrate on what you do best: practicing law.
But don't just take our word for it. We've launched over 500 websites for law firms and other small businesses like yours. We've helped them connect with more clients, enhance their online visibility, and elevate their professional reputation. We can do the same for you. Your success story could be the next chapter in our ongoing journey of creating user-friendly website designs for lawyers.
In essence, your success fuels our passion. Reach out to us. Let's start a conversation about how we can elevate your law firm's web presence to new heights.
What do Our Clients Have to Say?
This was my first time creating a website. I researched several local companies but didn't feel comfortable with any of them. Found out about unique web designer from a cousing that lives in Miami and I couldn't be happier with the results. They did my developed my website and branding in less than two months. Will continue working with them on future updates
Had been looking for a good web development company in fort lauderdale for the past few months and I came across these guys. All I can say is amazing. Their attention to detail and communication is second to none. Once I save up a little money I will be doing SEO with them as well. Thank you guys.
Thank you to entire Unique Web Designer and web development team. Miguel was very responsive and professional. Throughout the process he kept us updated and suggested creative ideas.
Get a free web design quote
Fill out the form below and one of our website design representatives will be in touch!
Unique Web Designer is a 5-star rated Google reviews company that has worked on many law firm web design projects.
Katherine Grabowsky
2022-04-22
Miguel is fantastic! He's extremely responsive and flexible with tight timelines. I would highly recommend his web development services!
Unique web designer diseño mi página web y fue todo un éxito. Son muy profesionales y te mantienen al tanto de todo. Very good web design agency. Thank you.
Lynn & Josh Delahan
2022-04-06
Miguel is responsive, knowledgeable, patient, and professional. I highly recommend his services.
Goji Juicery and Kitchen
2022-01-29
Great designers!
Miguel is a great guy to work with. He's friendly, has good suggestions, and works hard to make sure his clients are satisfied. He has the technical chops and is someone you can count on to build you a high quality website at a fair price. He also has a great demeanor and is very easy to work with!
Daysia Josefina Cepeda Estevez
2021-08-27
I had been looking for a Miami web design agency for a few months before I found Unique Web Designer. I was hesitant to hire them at first but right now I just wish I had found them quicker. When it comes to web design and development there is nothing these guys cant do and this is coming from a very demanding individual. If you're on thr fence like I was, give these guys a shot and thank me later.
Yahaira Alicea
2021-06-07
Had been looking for a good web development company in fort lauderdale for the past few months and I came across these guys. All I can say is amazing. Their attention to detail and communication is second to none. Once I save up a little money I will be doing SEO with them as well. Thank you guys.
Thank you to entire Unique Web Designer and web development team. Miguel was very responsive and professional. Throughout the process he kept us updated and suggested creative ideas.
Miguel was absolutely very professional to work with. He took my ideas from scratch and developed my dream website for my fitness brand. He was always willing to make changes and updates whenever I asked. It was an absolute pleasure to work with him. If you are looking for a talented yet patient developer he is your Man. Thank you again!
One of the top web development firms in Miami. Talented, fast, and efficient. I highly recommend.
Contact us to Start Your Law Firms Online Journey
Reach out to our Bradenton area web design team:
The Four Pillars of Professional Law Firm Website Design

Branding
Branding is a vital component of a law firm's web design success. It's more than just a logo or color scheme; it's your firm's identity, its promise to clients, and it sets the stage for your entire online experience.
A well-branded law firm website creates a lasting impression, promoting trust and recognition. It conveys your firm's unique value proposition, telling clients why they should choose your firm over others. 
Consistent branding across the website boosts professionalism and credibility, as it shows the firm's commitment to quality and attention to detail. It can influence a potential client's decision-making process, building an emotional connection and increasing client loyalty.
Furthermore, a well-branded website supports SEO strategies. By incorporating brand-related keywords, taglines, and content, it can enhance your firm's visibility on search engines, driving more organic traffic to the site.
In a digital age where the first point of contact is often online, effective branding on a law firm's website is crucial. It's not just about looking good; it's about conveying the right message and standing out from the crowd, ultimately converting visitors into clients. In essence, your brand is the heart of your web design, and a successful law firm understands this correlation.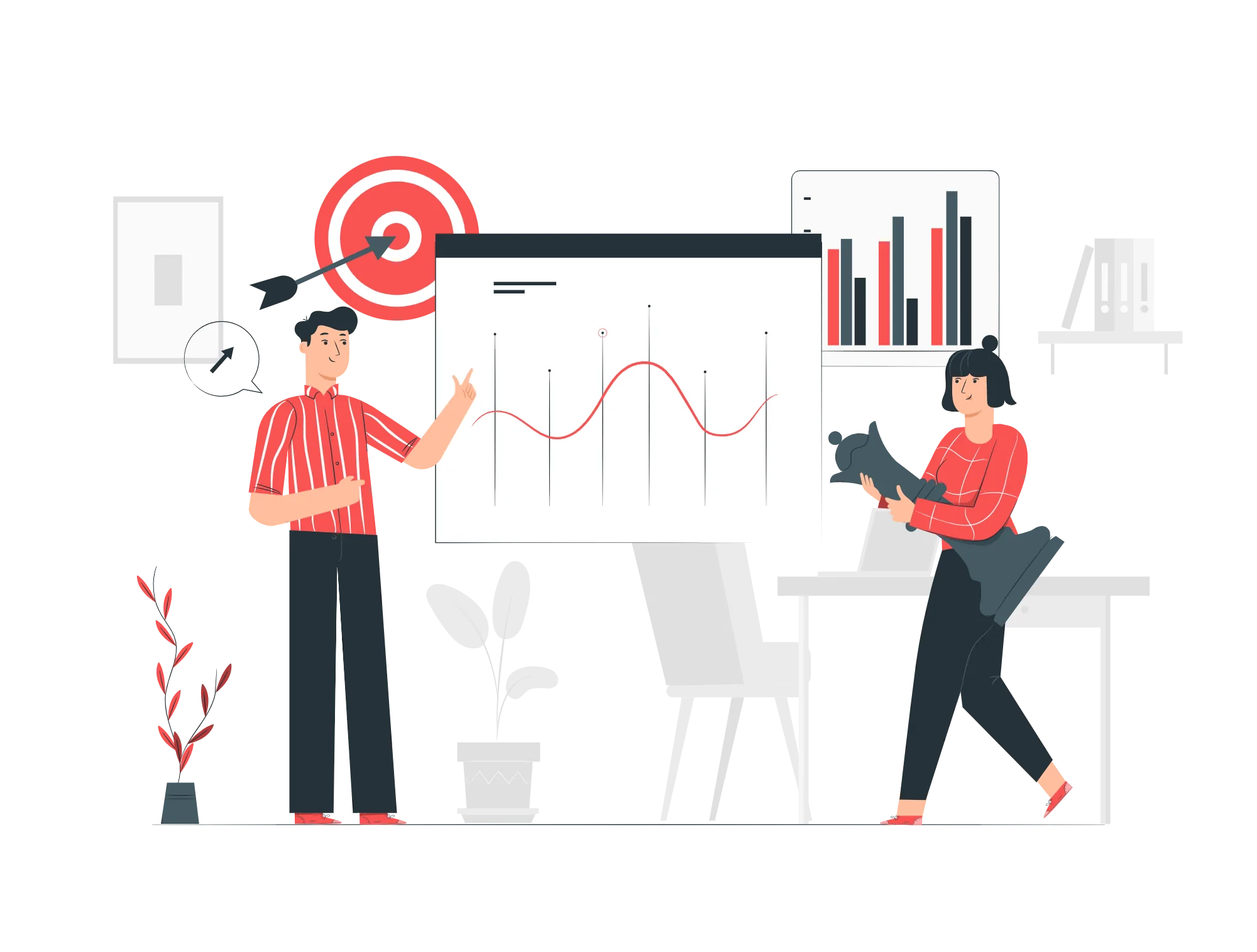 User Experience
User experience (UX) is vital to your law firm's web success. It's more than just a pleasing design; it's about an intuitive, user-friendly website. Good UX ensures easy navigation, clear information, and quick access to essential features like contact forms or chat support.
This decreases visitor frustration and increases the likelihood they'll engage with your services. Plus, superior UX, showing attention to detail and understanding of user needs, builds trust and sets your firm apart in the competitive legal field, turning site visitors into potential clients. 
Speed
Website speed plays a crucial role in a law firm's online success. In our fast-paced digital world, visitors expect quick, seamless access to information.
A slow website can frustrate users, increasing bounce rates, and negatively impacting your site's SEO performance. Conversely, a speedy site enhances user experience, increases engagement, and boosts your firm's online visibility. Simply, speed is not just a technical detail, but a critical factor in transforming casual visitors into potential clients.
SEO
SEO, or Search Engine Optimization, is pivotal for a law firm's web success. It's a strategic tool to increase your website's visibility on search engines.
A well-optimized site draws organic traffic, ensuring your firm's services reach potential clients when they search for relevant keywords. Effective SEO not only boosts your online presence but also enhances user experience by delivering relevant content.
Thus, SEO isn't just about visibility; it's a critical element in connecting with your audience and converting searchers into clients.
Award-winning Web Designers
At Unique Web Designer, our web design service stands out, a fact recognized by prestigious industry accolades. We are proud recipients of awards and recognition from notable giants in the field, such as DesignRush, Expertise, and UpCity.
These honors affirm our commitment to delivering exceptional web design for law firms. They underscore our dedication to quality, innovation, and the highest standards of service.
When you choose Unique Web Designer, you're not just opting for a service provider; you're partnering with an award-winning team that's celebrated industry-wide for their exceptional web design expertise.
Website Maintenance from a Trusted Web Design Company
Unique Web Designer is ready to support your law firm as you launch your website. We also provide ongoing assistance to ensure your site's smooth operation post-launch.
Our dedicated team of designers stays committed, allowing you to concentrate on your legal practice.
Should you need continued support, don't hesitate to reach out. We will ensure your website operates seamlessly and perform necessary updates when required
Professional Web Developers that Understand Conversions

At Unique Web Designer, we grasp the importance of conversions in building a successful online presence for your law firm. Our design strategies focus not just on creating aesthetically pleasing websites, but also on effectively turning website visitors into potential clients.
We understand that a high conversion rate means more clients, which is why our designs are built around user-friendly experiences, intuitive navigation, and compelling calls-to-action. We ensure that every aspect of your website – from its layout to its content – is optimized to guide visitors towards taking action.
Our team stays updated on the latest conversion optimization strategies and implements them effectively in your web design. We know what works in the legal field and use this expertise to provide a design that not only looks professional but also drives conversions. 
Other Web Design Industries that we Serve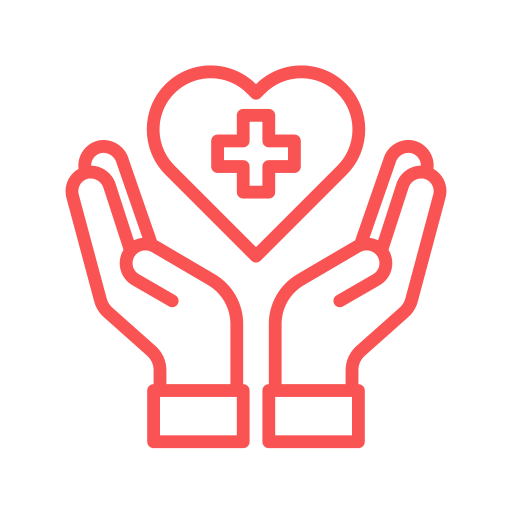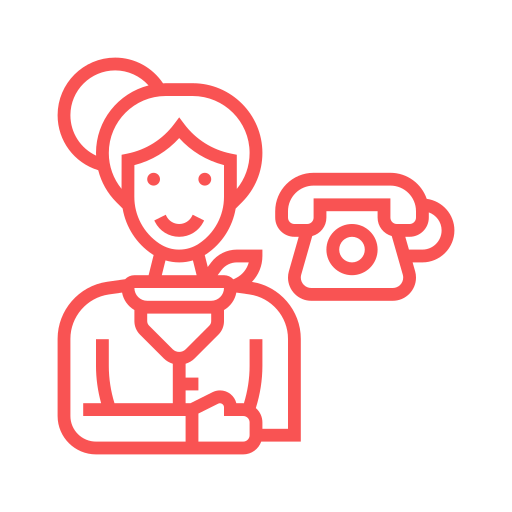 Get FREE Web Design Consultancy