Web Design & Development Testimonials
Don't take our word for it. See what our clients have to say!
Our mission at Unique Web Designer is to provide first-class customer service. We've built our brand on this, and are committed not only to making our business succeed, but also to ensure that your business succeeds. Our long-term survivial is tied to your success.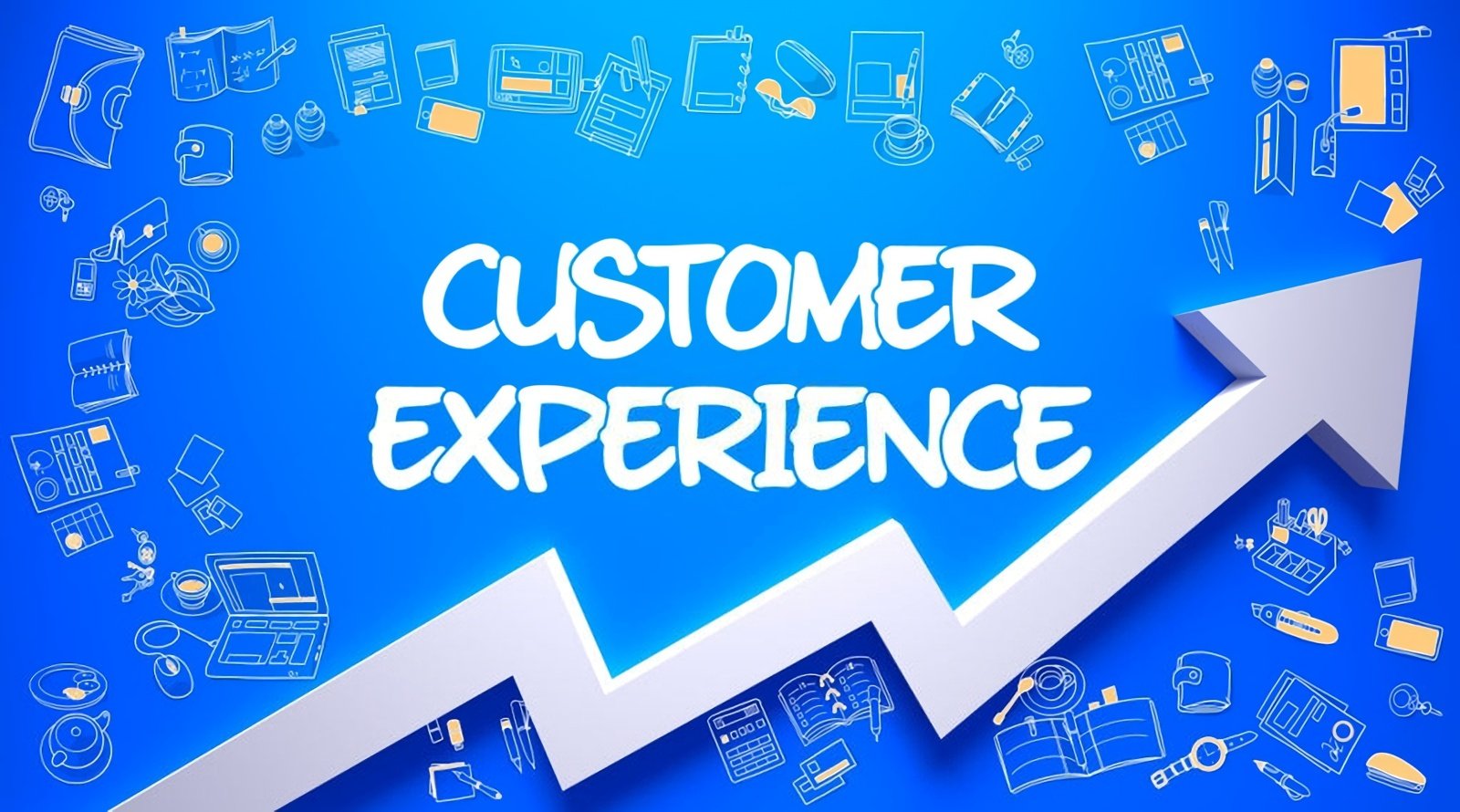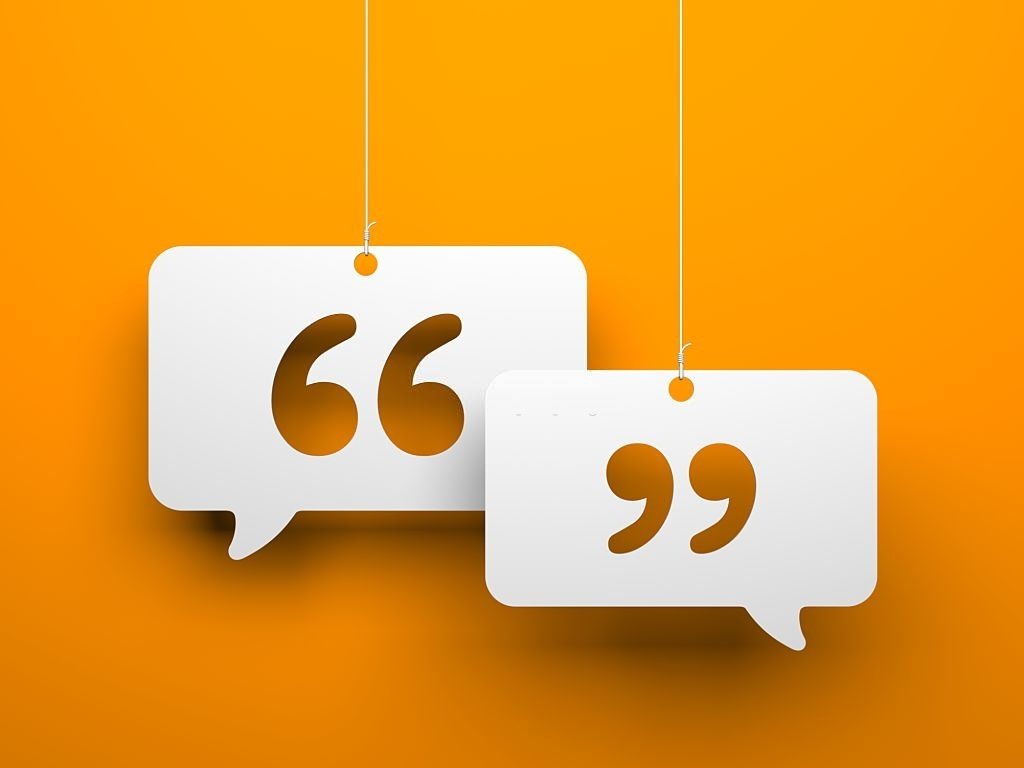 "After spending next to a month trying to get this project done with a different company, and giving up because they just didnt *get* what I wanted/needed, I found UWD! They were wonderful to work with.. we communicated easily.. they totally understood what I needed.. And, worked with me if there was something I didn't explain clearly.. they finished several days early and designed a beautiful site for me. I will use them again and again on anything that has to do with web design!"
"Miguel is very patient and great at answering questions. I look forward to working with him again. I am happy with how my site looks and everything works well. The site was finished faster than our original timeline."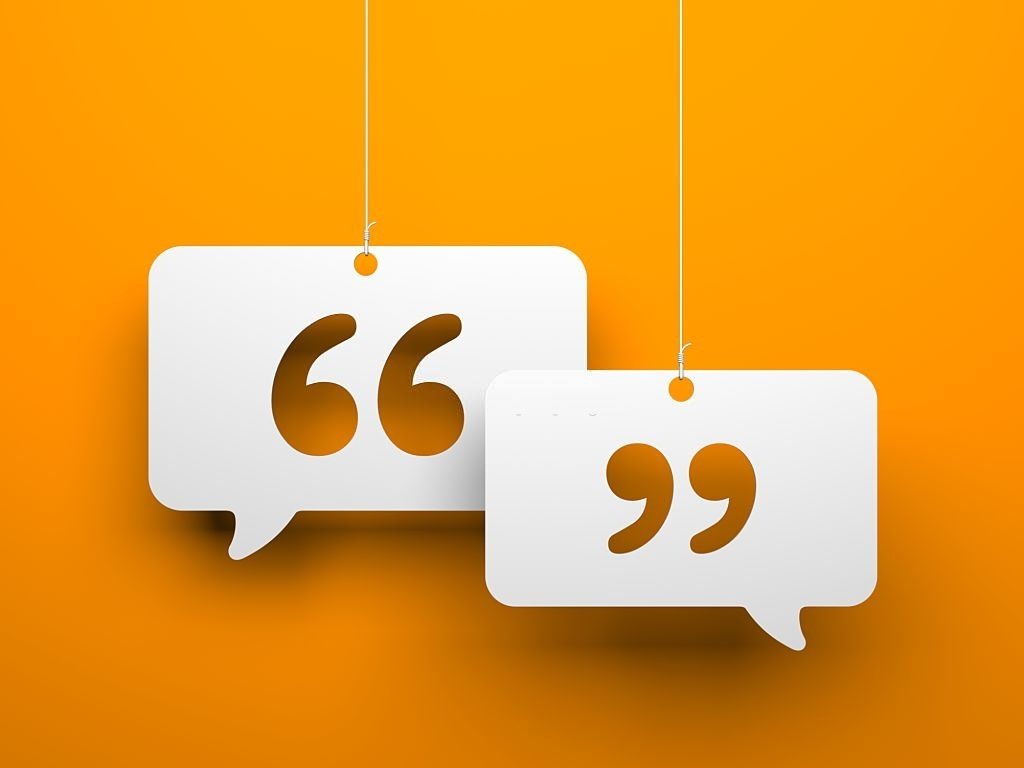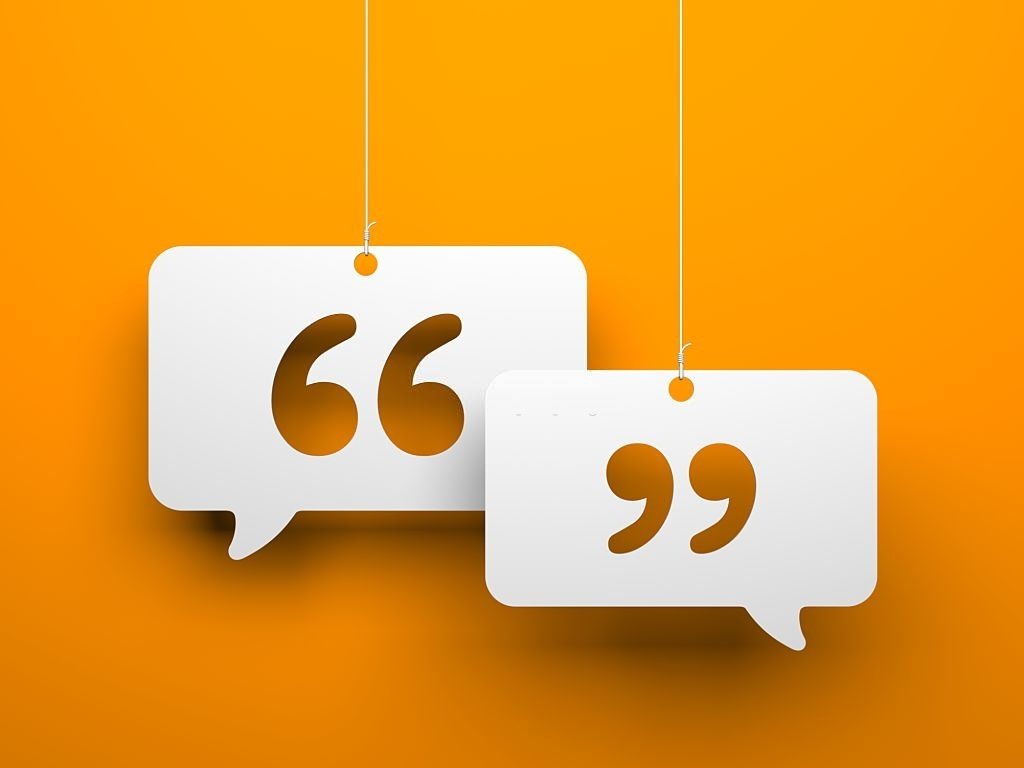 "I love that they were easy to work with. They took the time to explain things I didn't understand and were willing to fix anything I wanted to change. They know their stuff! I would recommend them 100%. I am definitely going to work with them again."
"Very easy to communicate, provides great advise and work."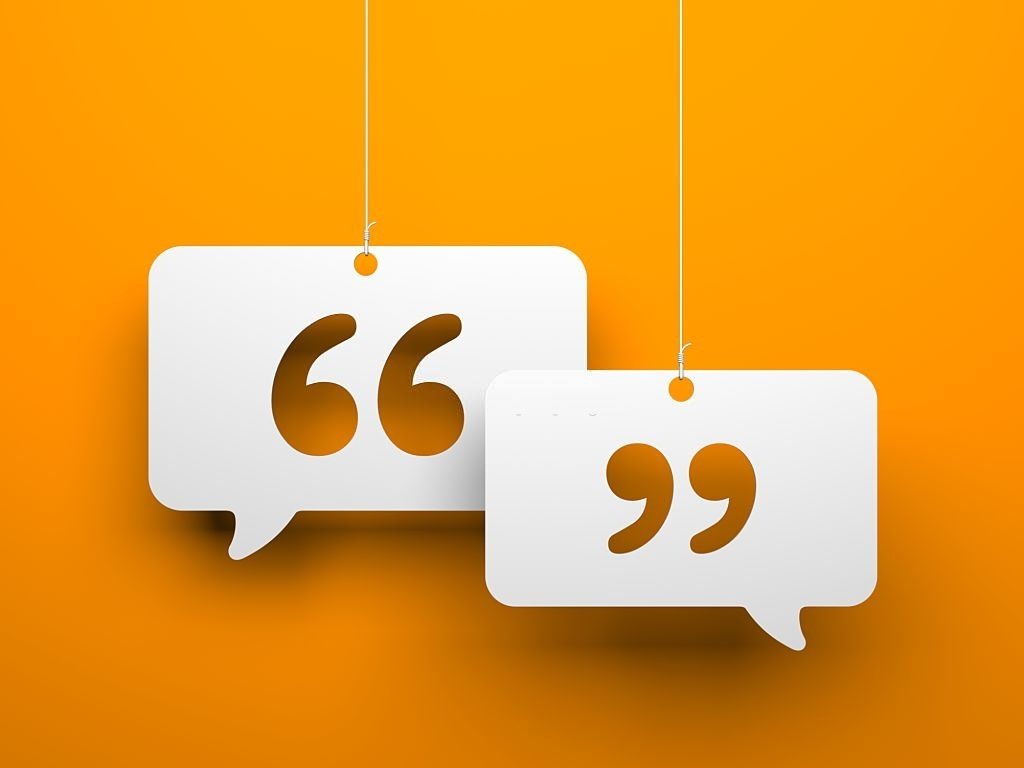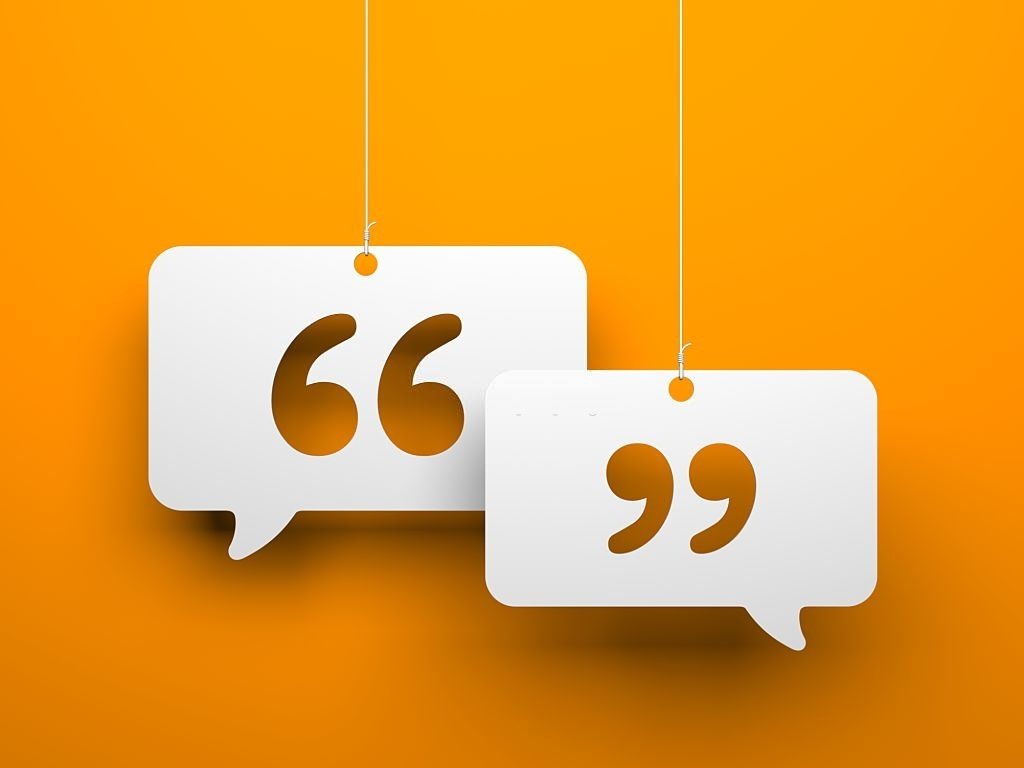 "Phenomenal work – looks amazing, he understood everything I wanted to do and absolutely delivered. Miguel went above and beyond to make sure I was happy with the work. Can't recommend enough!"
"Miguel did an amazing job creating my wordpress site. He really listened to what I wanted and gave great guidance in many areas that I didn't know enough about. He went above and beyond to get the website set up, it looks fantastic and is well thought out. I would definitely recommend!"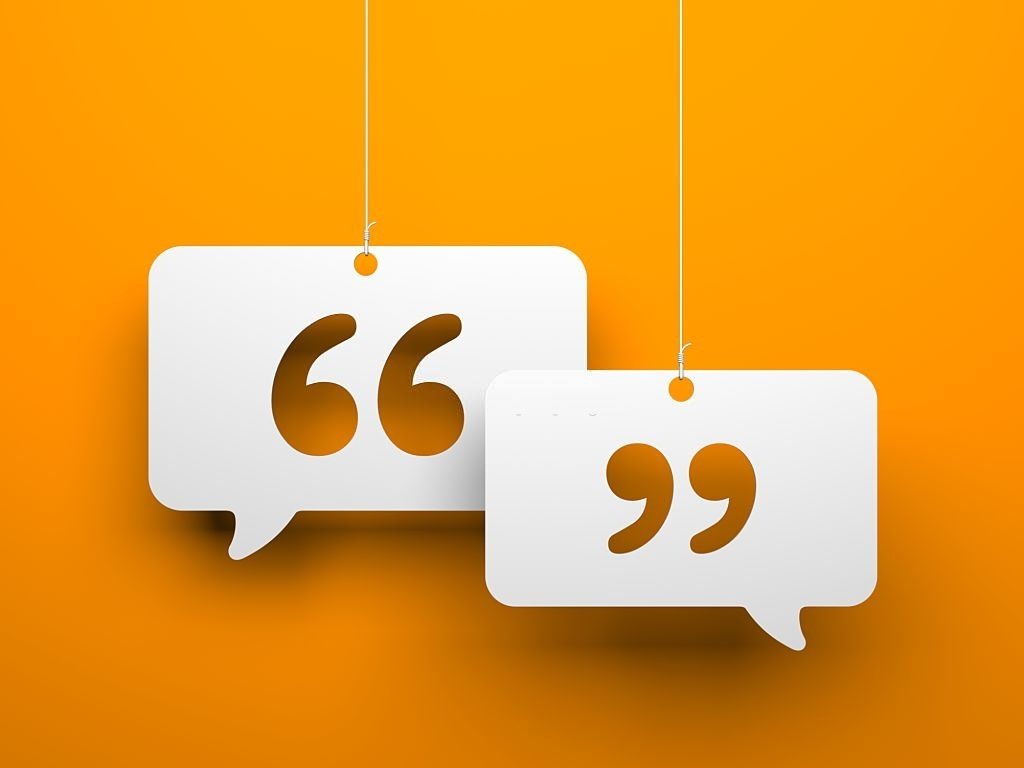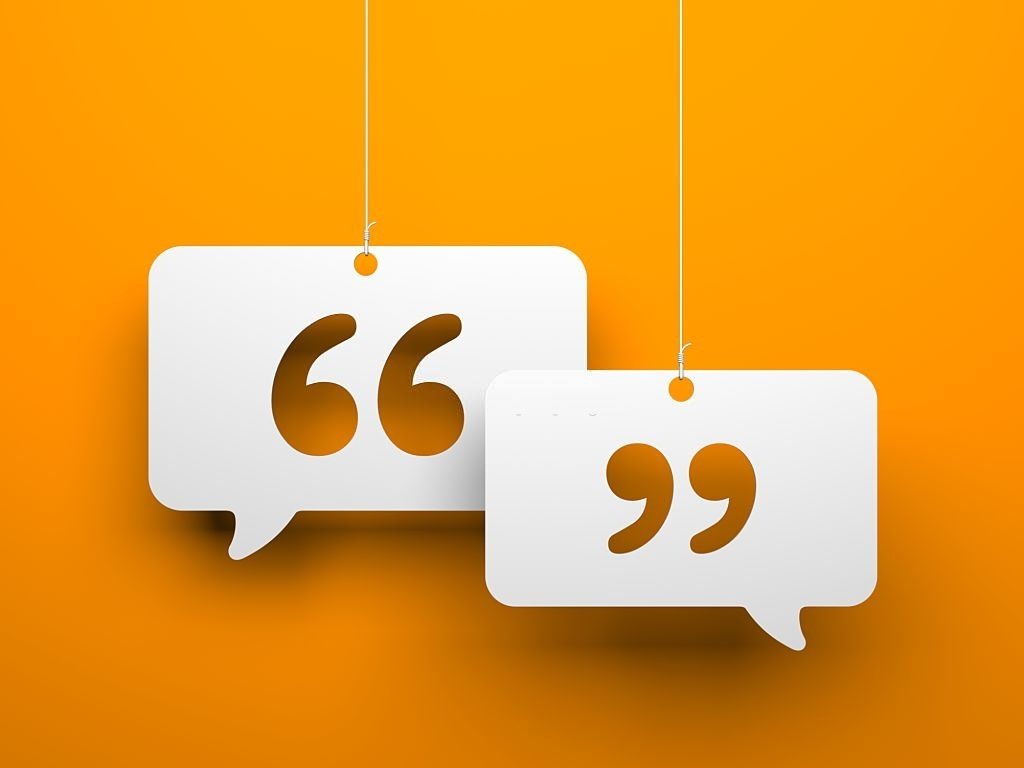 "Very good at their work..Knows their stuff…Delivered exactly what was promised..in fact more…Site speed was 96% on GTmetrix…Spent a lot of time explaining stuff beyond the mandate…Will definitely work with them again"
"We hired Unique Web Designer to build our new corporate website. They were excellent to communicate with. Worked very well with little oversight. Delivered a great WordPress site."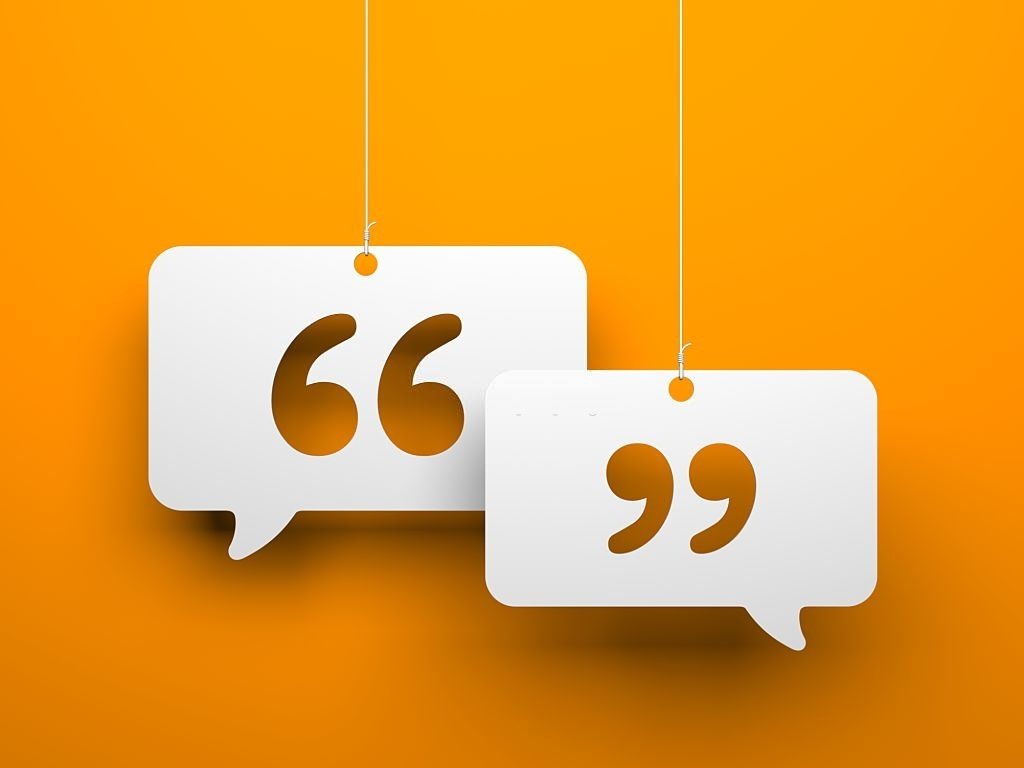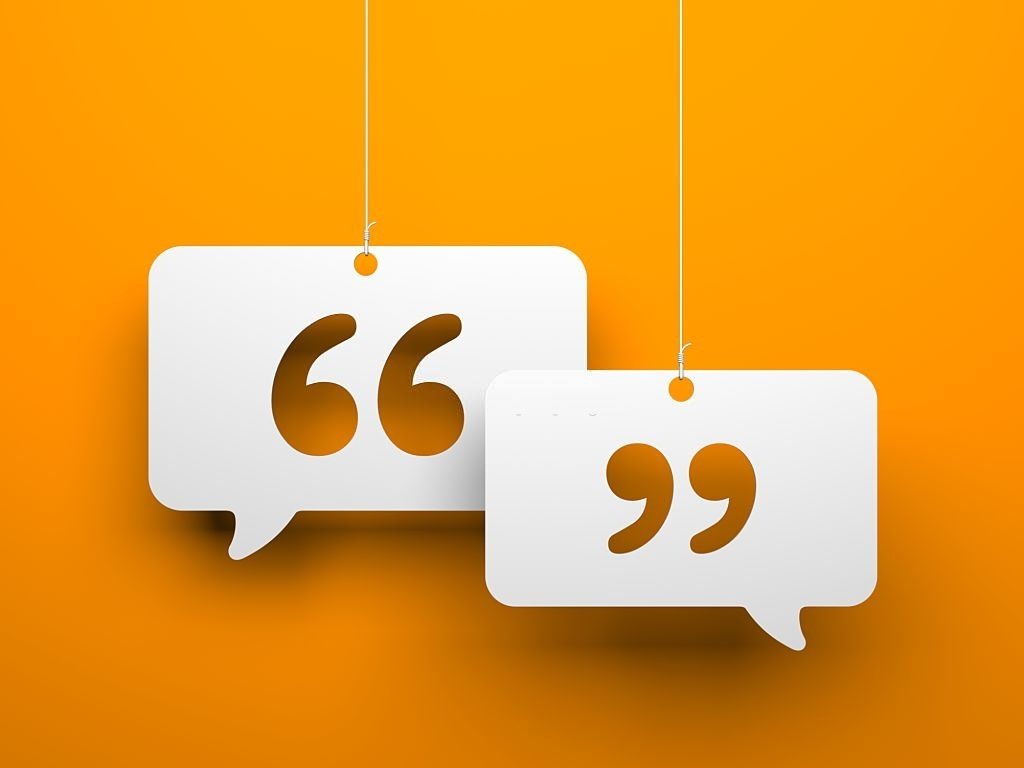 "I received proposals from several larger agencies to create my logo but Miguel's attention to detial sold me on using UWD. My only regret was taking so long to make a decision."
Logo and Social Media Kit
"He spent a lot of time looking at my website and giving me feedback. He finished the project like I asked quickly and kept in constant communication with me. I would recommend."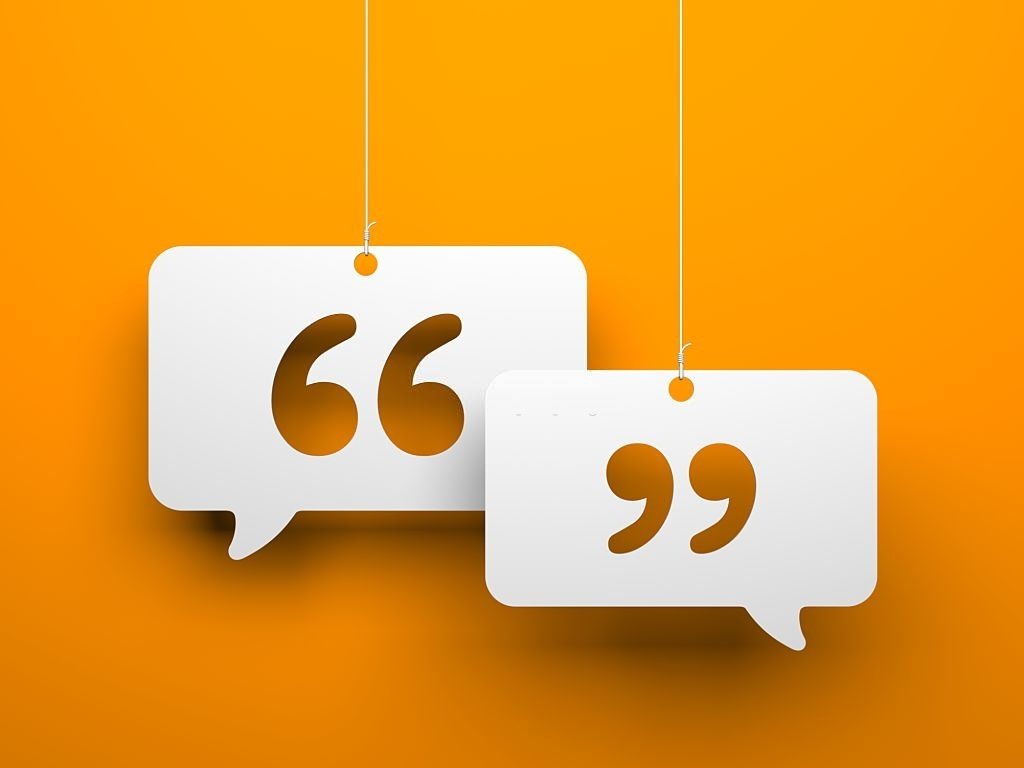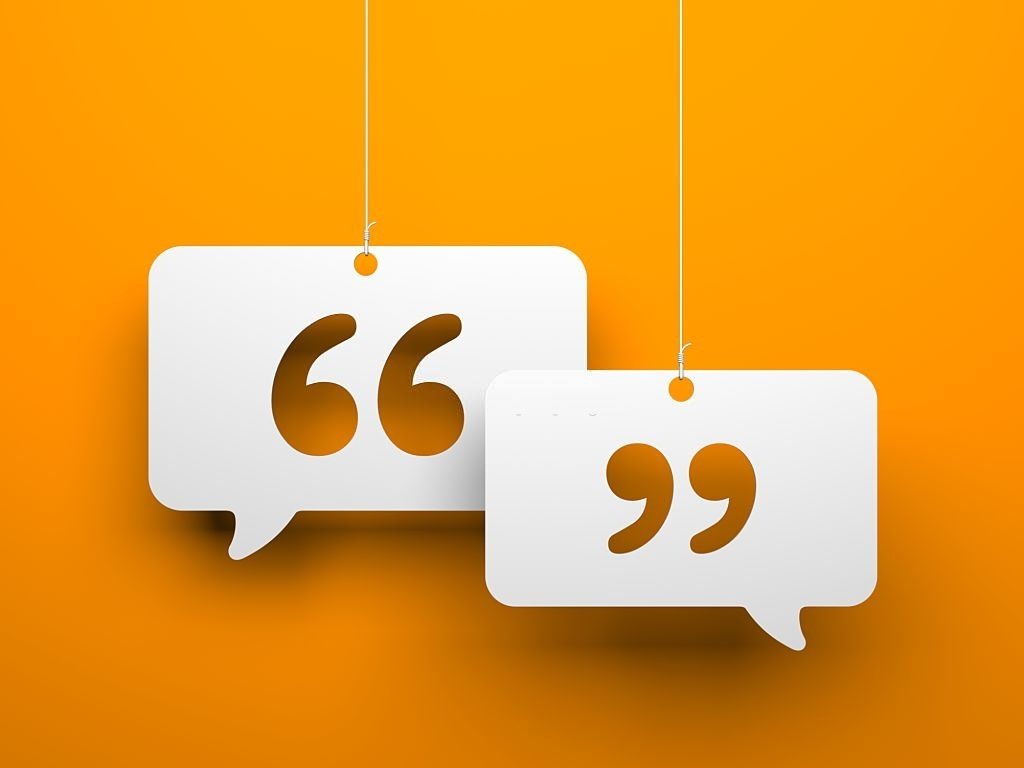 "Quick response to questions and willingness to make things work. I will use their services again. Thank you so much."
"Thank you for completing the website on time."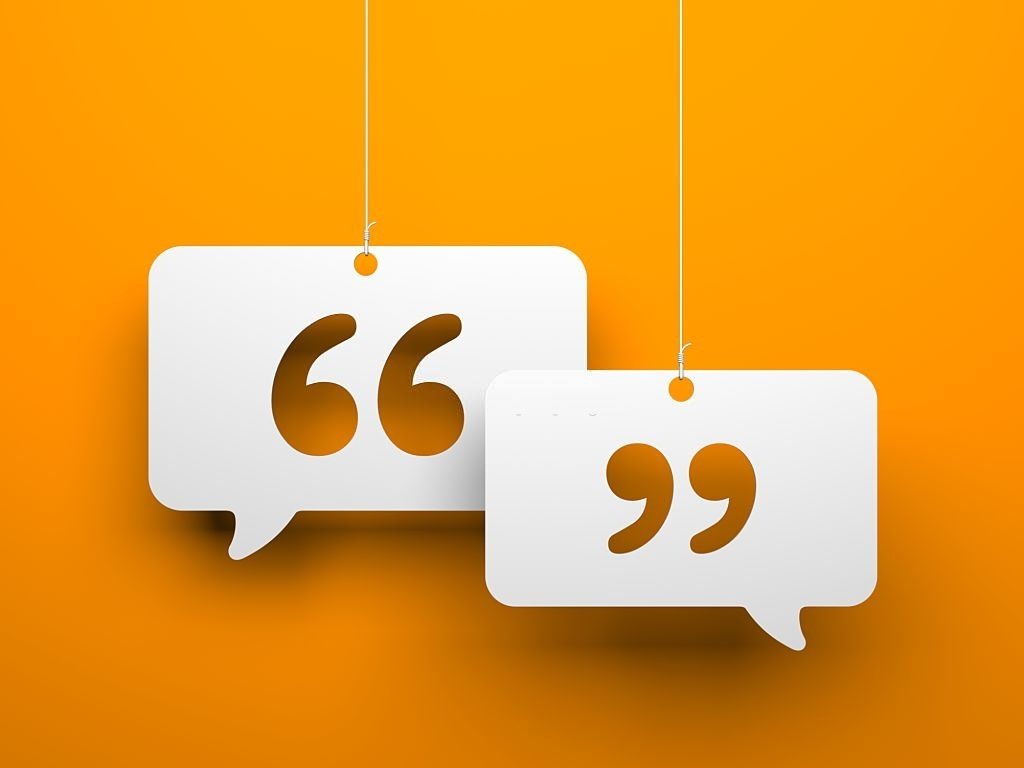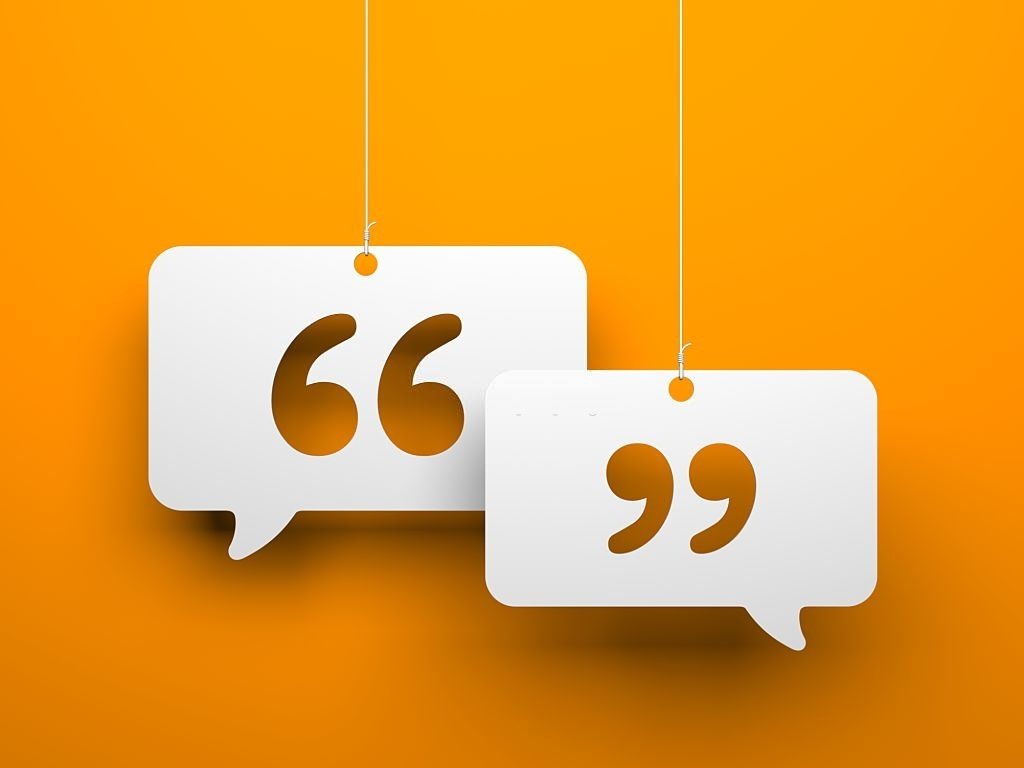 "UWD created a custom ordering form just for my site that met my needs. I was able to explain to them what I wanted and they made it happen. Working with these guys ware a great experience and I will continue using them for all of my web design needs in the future."