Custom WordPress Website Design Agency Fort Lauderdale
From Idea to Reality. Let's Build Your Dream Website.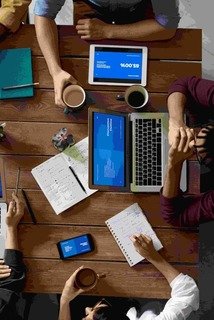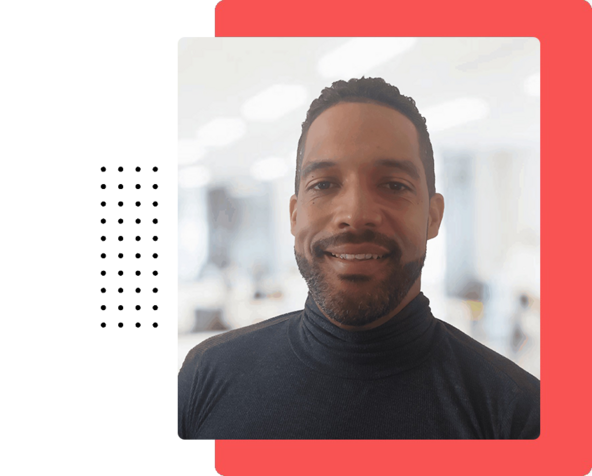 Congratulations on finding us! Here at Unique Web Designer, your WordPress dream makers in Fort Lauderdale, we've been igniting brands with creativity for over half a decade. Our passion knows no bounds, and our commitment to our clients is unmatched. From that thrilling first hello to the triumphant finish line, we promise a journey filled with personal touches and exciting twists. We're far from your ordinary web developers; we're artists infused with zest and a zeal for innovation. So, are you ready to embark on this incredible adventure with us? We can't wait to welcome you to our exciting world.
Warm Wishes,
WordPress Web Design Excellence in Fort Lauderdale
We join forces with you to infuse your WordPress website with a vibrant and unforgettable presence. Your business is unique, and your website should too!

Unique
Captivating, cutting-edge, and customized, crafted to showcase your brand's brilliance in the most impressive way. Your business is unique, and so should your website.

Mobile Responsive
We understand how to create a mobile-responsive site that looks amazing on all mobile devices. You don't need to stress about your clients' screen resolution or browser; they'll have a pixel-perfect experience.

SEO Optimized
Discovering your business on search engine result pages will be a cinch, as the websites we develop are SEO-friendly from the outset, requiring no extra configurations from your end.

Easy To Modify CMS
We construct our websites on the WordPress platform, utilizing user-friendly software that allows you to effortlessly modify content and text as needed.

eCommerce Ready
Even our simplest websites are primed for eCommerce. Offer your products around the clock and deliver first-rate service to your customers.

Social Friendly
We construct websites that play nicely with social media. Effortlessly share your site with friends, family, and prospective clients across your preferred social media channels.
Our Web Design & Development Process
Our process is simple and aims at delivering flawless results for every client.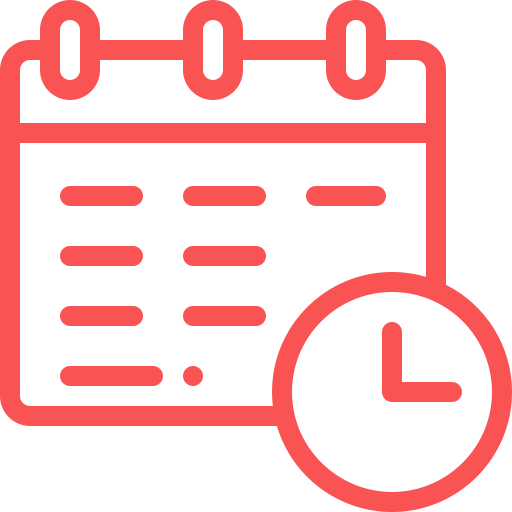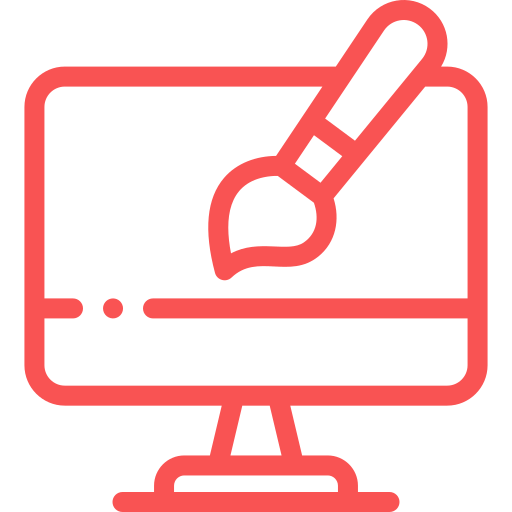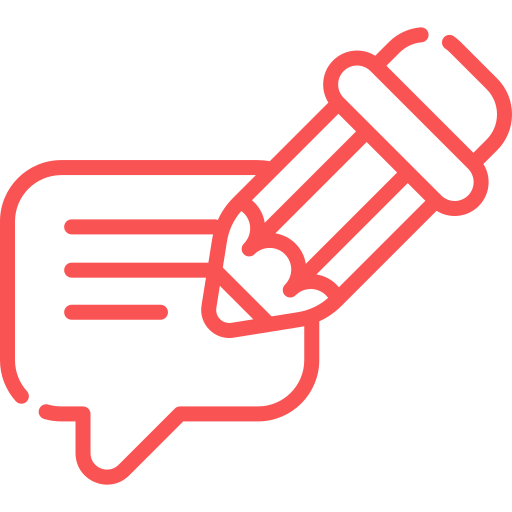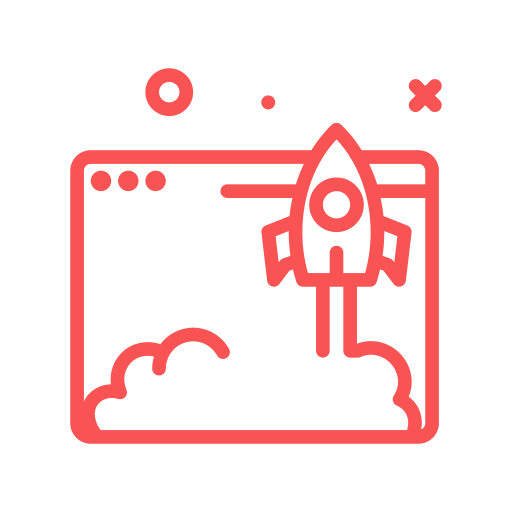 Share the details of your upcoming custom WordPress web design project with us through chat, phone, or our contact form.
WordPress Website Design Portfolio
Though we haven't met, you might have encountered our work around Fort Lauderdale. We've designed numerous custom WordPress websites, each starting as a mere idea. By collaborating closely with our clients, we've transformed those ideas into lively online presences. Let's do the same magic for you!
WordPress: The Optimal Solution for Your Business
Choosing the right platform for your website is a decision that can have a significant impact on your online presence. WordPress stands out as a top choice, and here's why:
Ease of Use: WordPress is renowned for its user-friendly interface. Even without any coding knowledge, you can manage and update your site, keeping your content fresh and engaging.
Flexibility and Customization: Whether you run a small local business or a large e-commerce store, WordPress offers thousands of themes and plugins, allowing for endless customization. Your website can grow and evolve with your business.
SEO-Friendly: Search engines love WordPress. Its structure and coding practices comply with search engine guidelines, meaning it works smoothly with Google, Bing, and others to help potential customers find you.
Strong Community Support: With a massive global community of developers and users, you'll never be left in the dark. There's a wealth of knowledge, forums, and tutorials available to help you every step of the way.
E-Commerce Integration: If you're looking to sell products or services online, WordPress integrates seamlessly with various e-commerce solutions, making it simple to manage your online store.
Reliability and Security: WordPress is a stable and secure platform, with regular updates and strong community support to ensure your site's safety.
At Unique Web Designer, we've seen firsthand the success our clients have achieved through WordPress. The right platform can set the stage for your online success, and we believe WordPress is that platform. Curious about the real-world results? See what our clients have to say below!
Katherine Grabowsky
2022-04-22
Miguel is fantastic! He's extremely responsive and flexible with tight timelines. I would highly recommend his web development services!
Unique web designer diseño mi página web y fue todo un éxito. Son muy profesionales y te mantienen al tanto de todo. Very good web design agency. Thank you.
Lynn & Josh Delahan
2022-04-06
Miguel is responsive, knowledgeable, patient, and professional. I highly recommend his services.
Goji Juicery and Kitchen
2022-01-29
Great designers!
Miguel is a great guy to work with. He's friendly, has good suggestions, and works hard to make sure his clients are satisfied. He has the technical chops and is someone you can count on to build you a high quality website at a fair price. He also has a great demeanor and is very easy to work with!
Daysia Josefina Cepeda Estevez
2021-08-27
I had been looking for a Miami web design agency for a few months before I found Unique Web Designer. I was hesitant to hire them at first but right now I just wish I had found them quicker. When it comes to web design and development there is nothing these guys cant do and this is coming from a very demanding individual. If you're on thr fence like I was, give these guys a shot and thank me later.
Yahaira Alicea
2021-06-07
Had been looking for a good web development company in fort lauderdale for the past few months and I came across these guys. All I can say is amazing. Their attention to detail and communication is second to none. Once I save up a little money I will be doing SEO with them as well. Thank you guys.
Thank you to entire Unique Web Designer and web development team. Miguel was very responsive and professional. Throughout the process he kept us updated and suggested creative ideas.
Miguel was absolutely very professional to work with. He took my ideas from scratch and developed my dream website for my fitness brand. He was always willing to make changes and updates whenever I asked. It was an absolute pleasure to work with him. If you are looking for a talented yet patient developer he is your Man. Thank you again!
One of the top web development firms in Miami. Talented, fast, and efficient. I highly recommend.
Custom WordPress Design Packages
Best suited for personal blogs, landing pages, or basic informational websites.
Custom WordPress Website
1 Hour Brainstorm Session
Mobile Responsive
Contact Form
Social Media Integration
Google Map Integration
Email Signup
Photo Sourcing
2 Rounds of Revisions
For Example:
3 Page Site $1100
($200 per additional website page)
5 Page Site $1500
($200 per additional website page)
10 Page Site $2500
($200 per additional website page)
Best suited for businesses looking to grow their online presence.
Custom WordPress Website
1 Hour Brainstorm Session
Mobile Responsive
Contact Form
Social Media Integration
Google Maps Integration
Email Signup
Photo Sourcing
Search Engine Optimized
Complimentary Privacy Policy Page
Speed Optimized
Search Bar
3 Rounds of Revisions
For Example:
3 Page Site $1600
($200 per additional website page)
5 Page Site $2000
($200 per additional website page)
10 Page Site $3000
($200 per additional website page)
Best suited for businesses looking to sell products online.
eCommerce Integration
Live Chat Integration
Custom WordPress Website
1 Hour Brainstorm Session
Mobile Responsive
Contact Form
Social Media Integration
Google Maps Integration
Email Signup
Photo Sourcing
Search Engine Optimized
Complimentary Privacy Policy Page
Speed Optimized
Search Bar
Google Analytics
3 Rounds of Revisions
For Example:
3 Page Site $2600
($200 per additional website page)
5 Page Site $3000
($200 per additional website page)
10 Page Site $4000
($200 per additional website page)
Website from Scratch
Custom WordPress CMS
Brainstorm Session
UX | UI
Mobile Responsive
Custom Buttons
Photo Sourcing
Social Media Integration
Search Engine Optimized
Complimentary Privacy Policy Page
Speed Optimized
Contact Form
E-mail Signup
Search Bar
Live Chat Setup

XML Site Map

Google Maps
Google Analytics Installation
2-Hour "How to" Tutorial
3 Rounds of Revisions
100% Satisfaction Guarantee
At Unique Web Designer, we're celebrated for our exceptional WordPress websites, but there's so much more to us. Beyond websites, we assist in local SEO, logo creation, and crafting compelling copy that resonates.
Local SEO (Search Engine Optimization)
Understanding the strengths and weaknesses of your competition is the key to victory. With that insight, devising a strategy to outshine your rivals becomes a straightforward task. Click below to explore our local SEO services and take a step towards leaving your competition in your rearview mirror.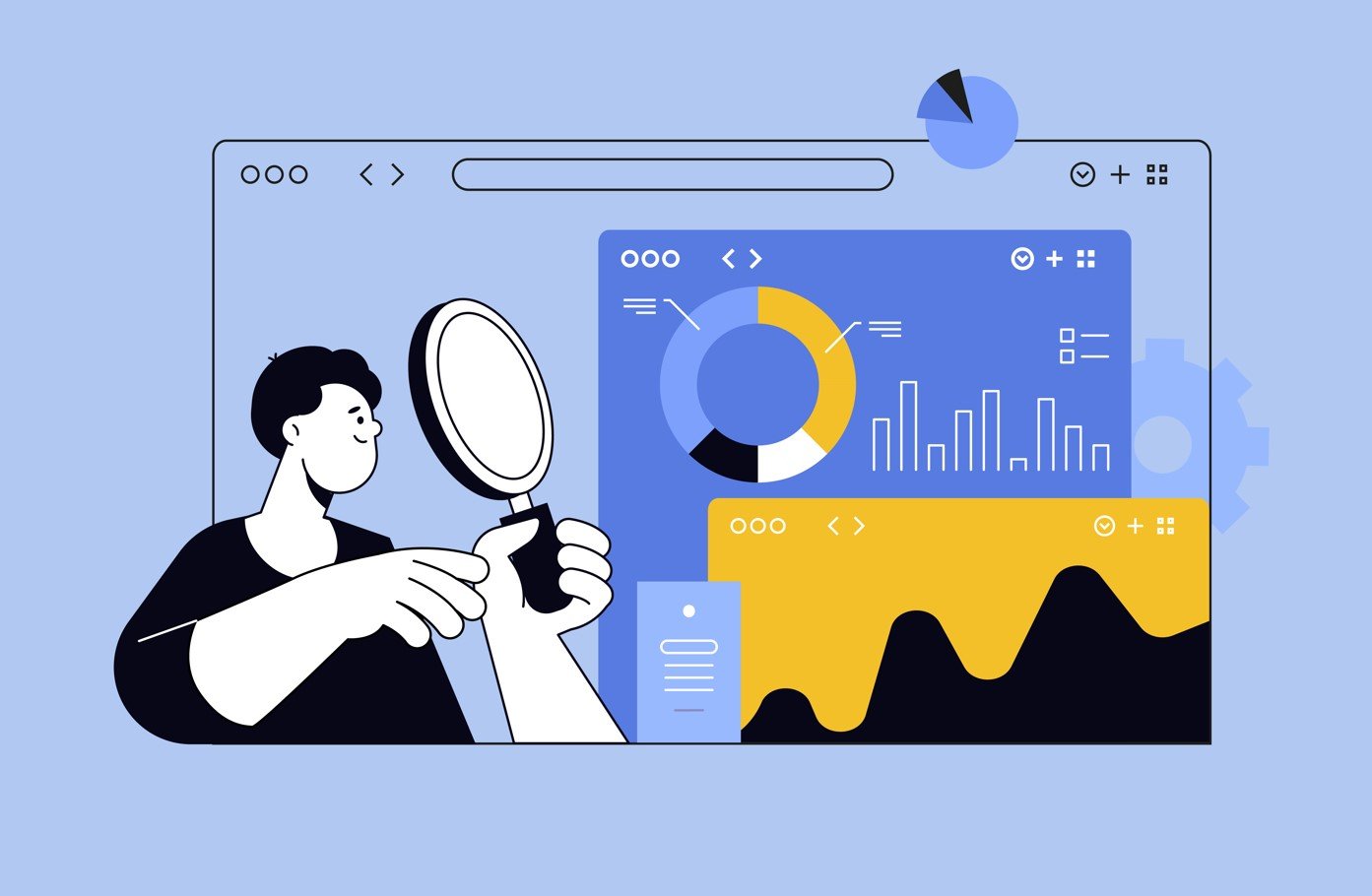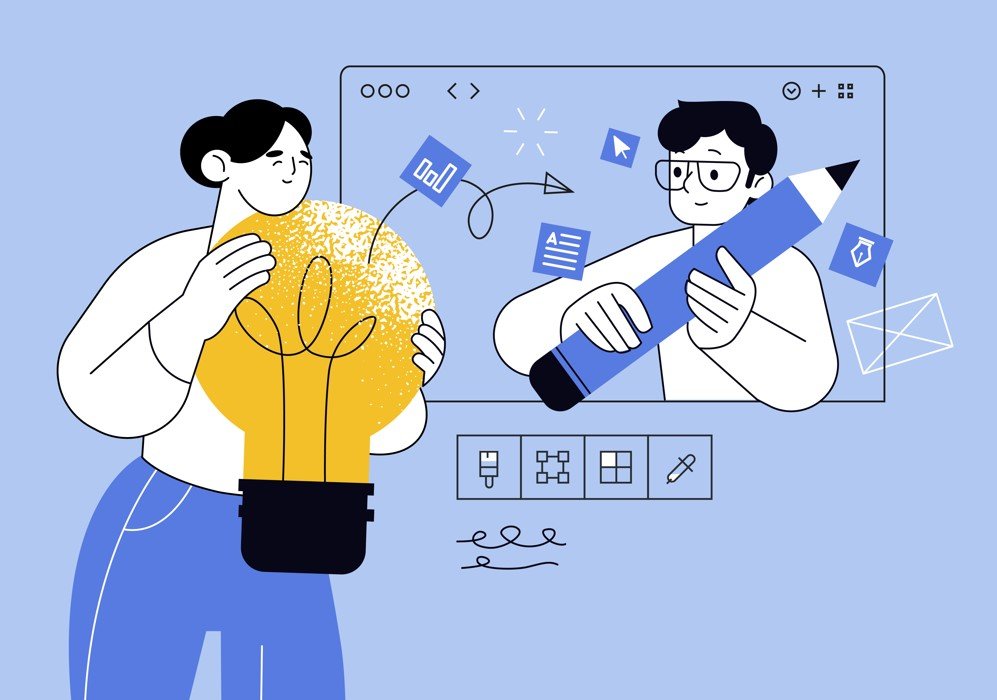 You're the expert on your business, but you may be too occupied managing it to spend hours creating the perfect message for your website. That's where our skilled copywriters step in. Just provide them with a few minutes of your time to answer some questions, and they'll take care of the rest.
Sure, anyone can make a 'nice' logo, but we aim to create unforgettable brands. A well-designed logo carries weight. Its colors can send specific signals, and its shapes can symbolize safety, trust, or authority. The right design can elevate your brand, resonating with your audience. With relentless creativity, unwavering consistency, and indomitable determination, we meticulously sculpt custom logos from the ground up.