FORT LAUDERDALE SEARCH
ENGINE OPTIMIZATION
Meet the SEO Company that brings you organic traffic and sales instead of excuses.
Welcome to Unique Web Designer's Local SEO Hub! In a world where most Florida businesses have a website, standing out in our local community is crucial. That's where we come in. Specializing exclusively in local SEO and Google Business Profile management, we connect your business with customers right at your doorstep. Forget about national campaigns that scatter your resources; our focus is laser-sharp, zeroing in on the South Florida market you care about most. With our expert guidance, your business becomes a familiar and trusted name within our community. Explore our services below, and discover how we can help you grow locally, where it matters most.
SEARCH ENGINE OPTIMIZATION
At Unique Web Designer, we're all about creating strong local connections. We believe in empowering your business to shine right where you are, and our Local SEO strategies are built to make that happen.
Building Partnerships, Not Just Clients!
We thrive on creating true partnerships, focusing on your unique needs. Our Local SEO is more than a service; it's a collaboration that turns your local audience into loyal customers. No jargon, no gimmicks, just measurable results. That's why so many choose to come back to us, again and again.
Educate, Equip, and Excel!
Your understanding is our priority. We equip you with the insights needed to make the best decisions for your business. Together, we create Local SEO solutions that resonate with our local communities, all while providing you with South Florida's best web design solutions.
Local Success, Tailored for You!
Whether it's managing your Google Business Profile or optimizing your site for local searches, every strategy is meticulously tailored to your business. We're serious about your local success, and everything we do is designed to make you a household name in South Florida.
Join Us in the Local Spotlight!
Let's make something extraordinary, right here in your neighborhood. Explore our Local SEO services, and discover how we can firmly place your business on the local map!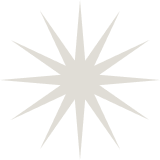 They say the proof is in the pudding, and at Unique Web Designer, we've cooked up something truly remarkable. Our success isn't just talk; you likely found us online yourself! With top rankings for numerous relevant keywords across the beautiful state of Florida, our expertise is both proven and effective. We don't just excel – we transform local businesses into thriving community landmarks.
Your Turn to Shine!
Now, it's your opportunity to taste success. You've seen what we can do – after all, here you are! With our targeted Local SEO and Google Business Profile management, we'll create a strategy that puts your business at the top, just like ours. We've climbed the ranks, and we're ready to take you with us. Join us, and let's create your success story together, making your business a recognized name by our locals.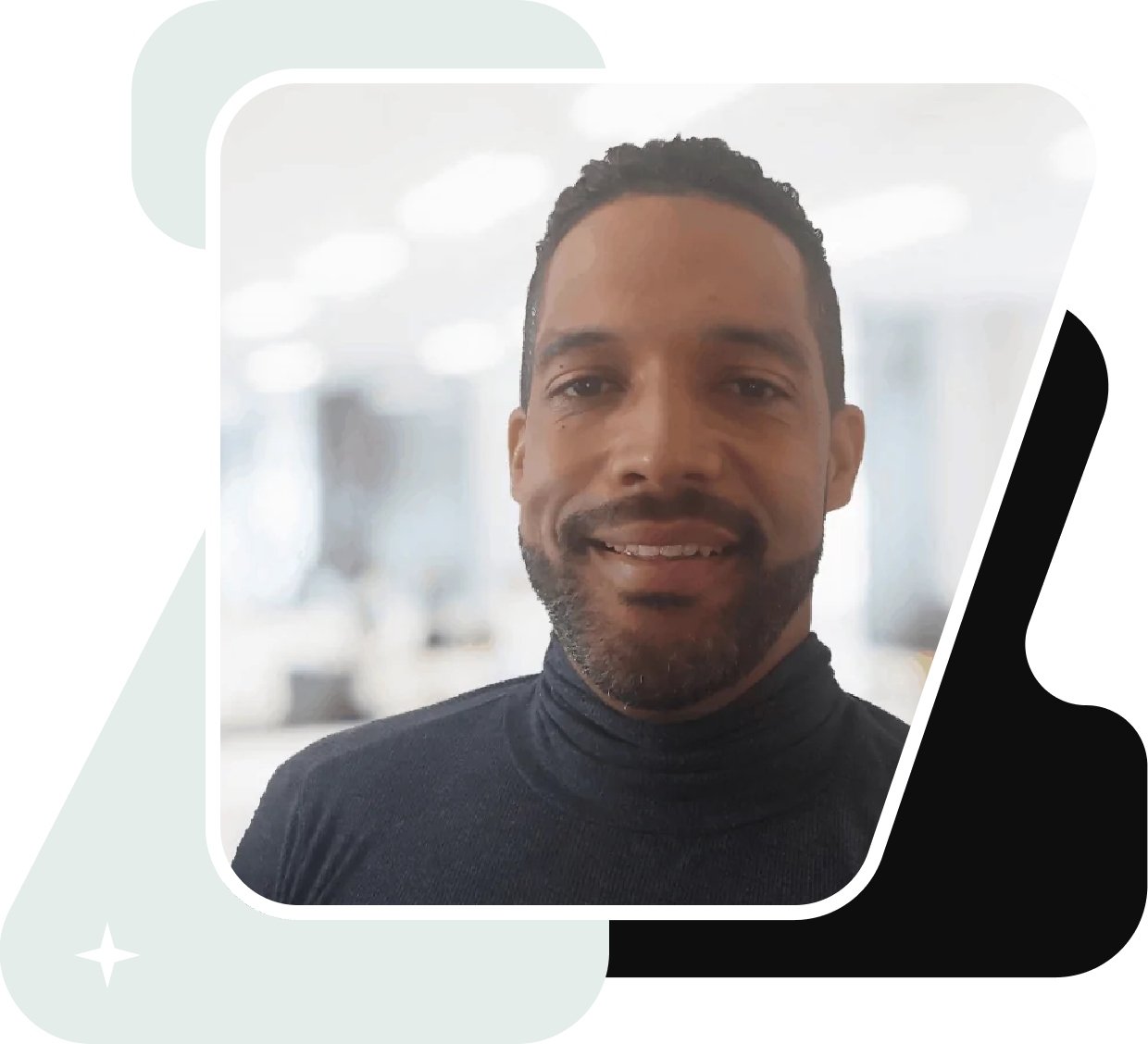 WHY UNIQUE WEB DESIGNERS FOR
LOCAL SEO?
We are a tight-knit group of experienced and passionate SEO geeks that live and South Florida. We understand that your business's heart is in our back yard which is why we specialize in Local SEO and Google Business Profile management. We've mastered the art of connecting businesses with our community. Our success is evident all across Florida, and the fact that you found us online is a testament to our expertise! With a personalized, hands-on approach, we tailor every strategy to your unique needs, ensuring that your business not only ranks but resonates with the people who matter most to you.
Experience
Our team has over 50 years of combined SEO, web design and development experience ready to be put to use in order to build your dream website.
Local
We are based in South Florida and service clients all over the world. If we cannot meet you in person, we will set up a conference call to meet you.
Choose one from the below packages or contact us to receive a free custom quote.
Best suited for businesses that already have an online presence and just need a quick boost.
We will create a custom SEO strategy based on your $599/month budget.
Website Audit
Custom SEO Strategy
Keyword Research
On-Page SEO
Off-Page SEO
Link Building
Monthly Reporting
Best suited for businesses that are looking to start establishing their online presence.
We will create a custom SEO strategy based on your $999/month budget.
Website Audit
Custom SEO Strategy
Keyword Research
On-Page SEO
Off-Page SEO
Link Building
Monthly Reporting
Content Creation (One Weekly Article)
Best suited for businesses looking to dominate their perspective local market.
We will create a custom SEO strategy based on your $1499/month budget.
Website Audit
Custom SEO Strategy
Keyword Research
On-Page SEO
Off-Page SEO
Link Building
Monthly Reporting
Content Creation (One Weekly Article)
1 Hour Training Session
Website Audit
Custom SEO Strategy
Keyword Research
On-Page SEO
Off-Page SEO
Link Building
Monthly Reporting
Content Creation (Three Weekly Articles)
1 Hour Training Session
Discover more ways we can elevate your brand with our additional services.
At the heart of Unique Web Designer lies our passion for Web Design & Development. This is the core of our business, where we blend creativity with functionality to craft websites that are not just visually stunning but user-friendly. Tailored to your brand and audience, our web designs are the stepping stones to your online success.
Your logo is the face of your brand, and we're here to make it memorable. At Unique Web Designer, we create logos that capture the essence of your business, weaving your vision and values into a design that resonates with your audience. Let us shape the symbol that will become synonymous with your success.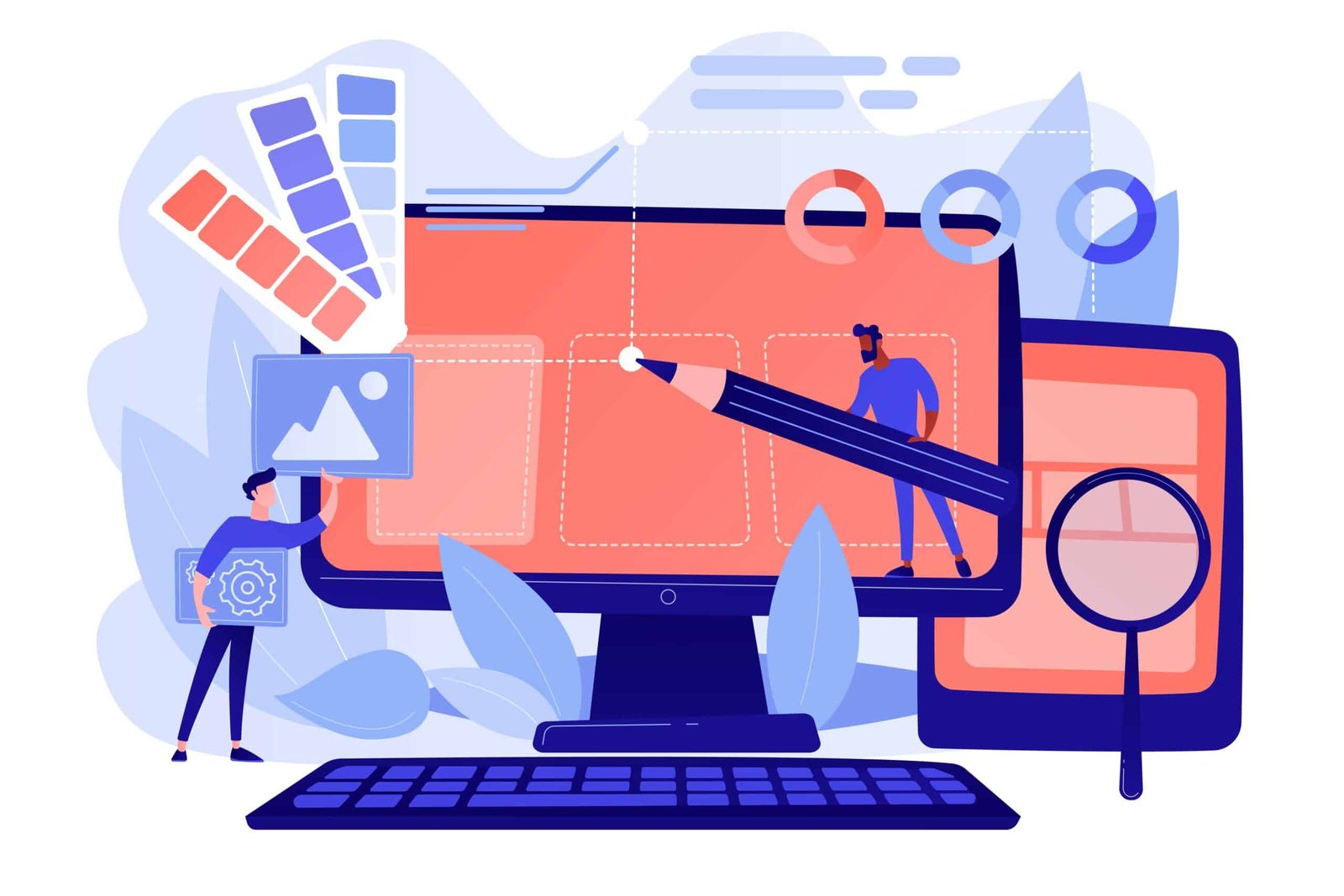 Frequently Asked Questions
Here are some of our most frequently asked SEO questions and answers.
SEO stands for Search Engine Optimization. SEO is focused on acquiring website traffic and high search result rankings organically (without having to pay for ads or per click).
This question is impossible to answer without knowing where you are today, what SEO has been done before, how well-optimized your website is, and who is your competition.
As a general rule of thumb, it takes 2-4 months to start seeing noticeable results depending on how competitive your market is.
Your leads and traffic will increase gradually, but the big wins will come once you hit the top half of the first page in the search engine results for your targeted keywords which depending on your competition can take anywhere from 4-12 months.
Can you guarantee me the #1 position in Google?
Our team of SEO specialists will work to get you the best possible position and improve your organic traffic.
Based on experience, we would recommend that you runway from anyone who is guaranteeing you the #1 position in Google as not even a Google employee can guarantee that.
It's better to focus on ranking your business for the right keywords than just chasing #1's. If #1 is possible for certain keywords, then we'll do our best to get you there.
Will my rankings drop if I stop doing SEO?
SEO is much like going to the gym. After adhering to a strict exercise routine for 12 months straight, you're going to look and feel great. Stopping for a month or two might not cause much harm. However, over time you will start losing your great physique and need a tune-up.
Everything we do SEO-wise is permanent and long-term. However, given enough time your competition may improve their efforts and outrank you.
The best thing to do in order to always maintain your rankings is to scale back your SEO expenditures once you reach your goals but never completely stop your SEO efforts.
Do I need to sign a contract?
No! Even though SEO is a long-term process our founder believes that if a company needs to lock you in with a long-term contract, they aren't confident in their ability to deliver quality, effective work that will keep you happy with the results on a monthly basis.
Do you only provide web design and development services?
No, we also specialize in:
What forms of payments do you accept?
Upon agreement with the quote presented, we will accept Debit, Visa, MasterCard, and Amex through PayPal. We also accept cash and cheques from local clients. Other options are Cashapp, Zelle, Venmo, and direct wire transfer.
Fill out our contact form or call us at 561-771-4140 to discuss your web design project and receive a free quote.